Uncategorized
Wirex turns 3 today!
Thank you to 900,000 Wirex app users for supporting our vision of bringing bitcoin to the masses. Weve had our ups and downs, just like the price of bitcoin. But climbing from strength-to-strength well soon pass the 1,000,000 user mark near the same time that bitcoin has crossed the $10,000 mark. The crypto-world is coming into its full bloom and we cannot wait to watch it as it explodes. We want to thank you for being a part of the growing Wirex community and look forward to many more years to come. To celebrate our 3rd birthday, our creative team have designed a few fun artwork pieces for you to download free, share and use as your desktop image.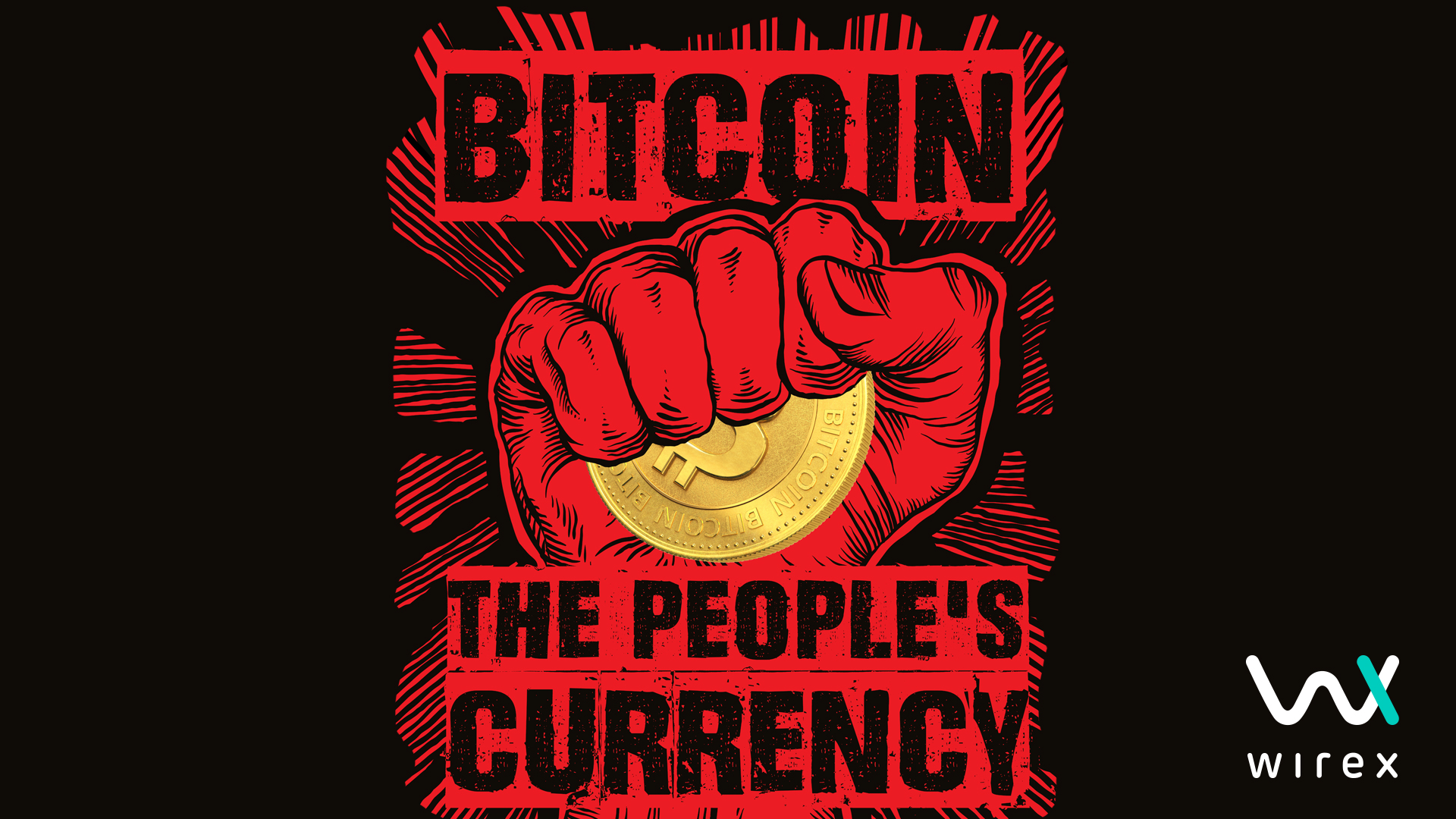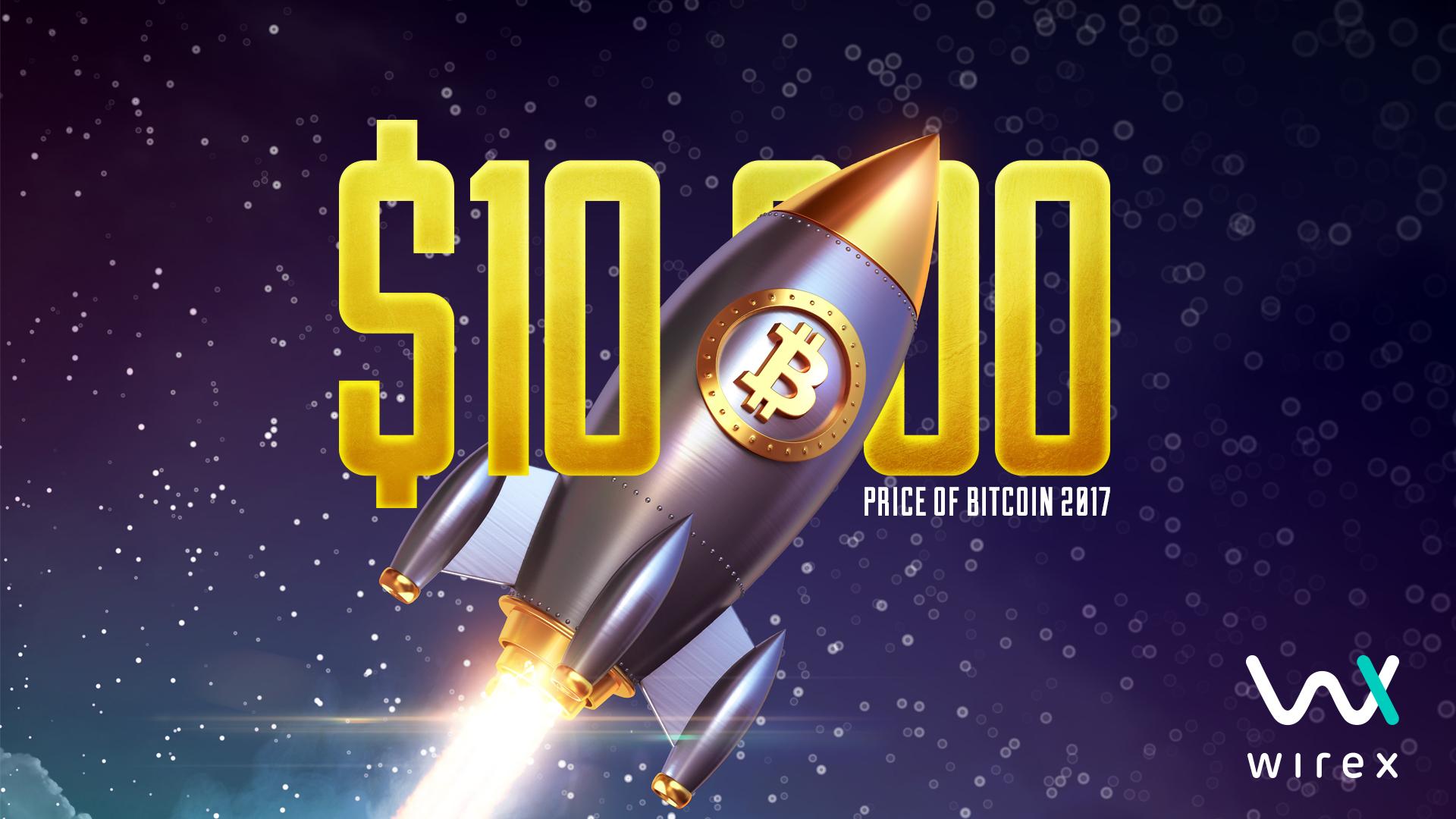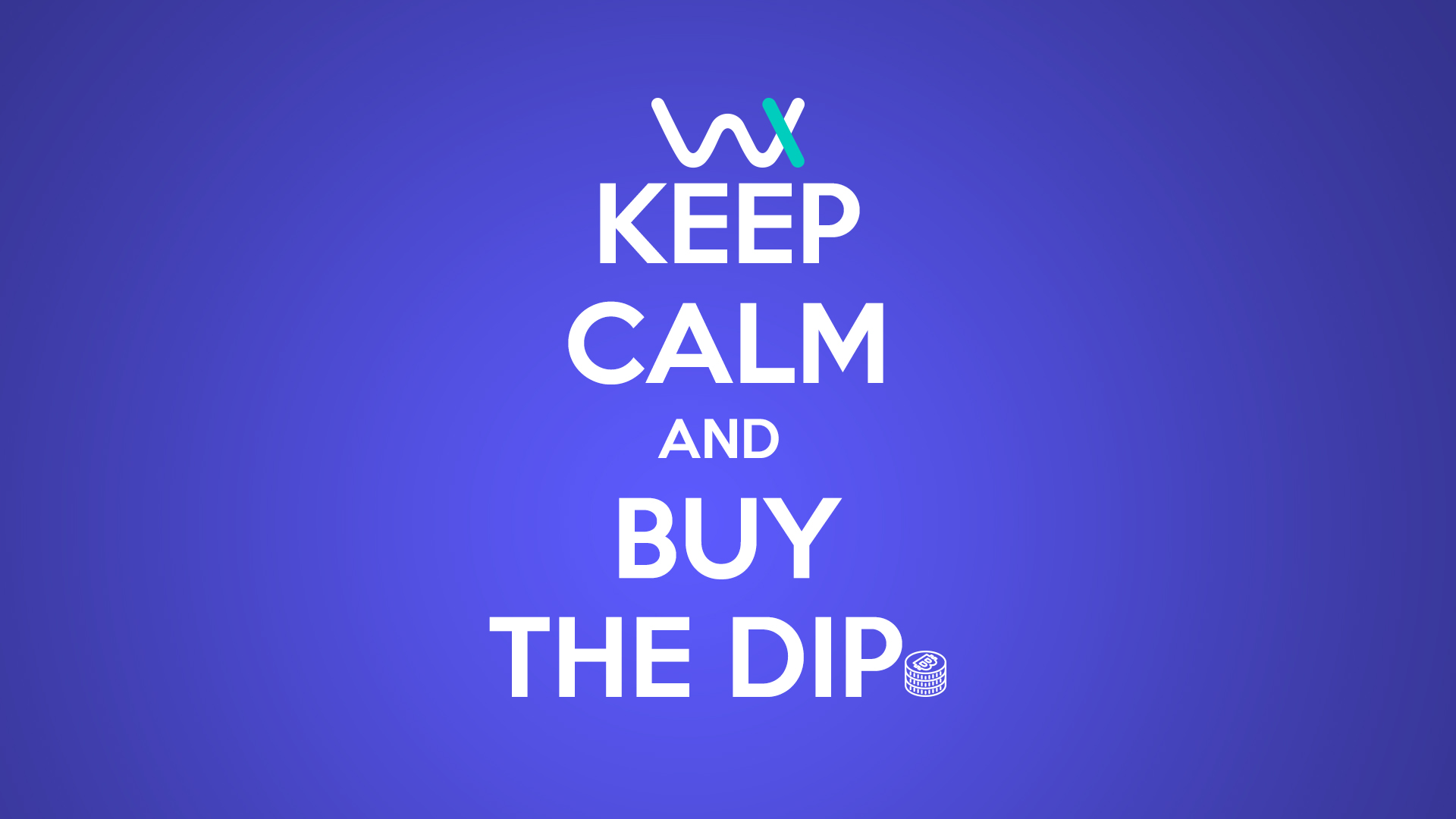 If you ?? crypto like we do, and wish more of your friends would join the bitcoin boom with you, share Wirex on your social media and get the word out.