Wirex Unveils Innovative Metal Card and Membership Plan Enhancement
Wirex is excited to introduce the upcoming brand-new Metal Card!
As part of our updated membership plan, we bring you unmatched benefits, top-notch perks, and a personalised experience for all your financial activities.
This impressive upgrade comes along with the Metal Membership Plan, which combines luxury and practicality to redefine banking.
The Metal Plan: Where Elegance Meets Financial Innovation
The Metal Plan mixes classiness with fancy financial tech and is made for those who like things a bit extraordinary.
The Metal Plan stands out for a few good reasons:
Fancy Card, No Extra Costs: Get yourself a Visa Signature card that's made of exquisite metal, symbolising both luxury and durability.
No Issuing & Delivery Fees: Enjoy a top-notch experience without paying more for it.
You Decide How to Pay: For just £30 each month (or £300 for the whole year), you get more than what you pay for.
Monthly Fee Waiver: If you meet any of the following criteria, your monthly fees become a thing of the past:

Keep at least £100,000 in your account.
Have a minimum of £50,000 in X-Accounts Plus.
Keep 1,500,000 veWXT in your balance.
Spend £20,000 or more on your card every month.
Achieve a transaction volume of £50,000 on Multiply.

Second-to-None Cryptoback rates: Enjoy a base Cryptoback rate of 2%. Take control and customise your earnings with accelerated rates of up to 15% based on your spending categories.
Lots of Goodies: You can earn up to £300 every month and get a sweet welcome bonus of £300 in WXT if you spend £15,000 in your first three months.
Bonus Privileges: From 5 free LoungeKey lounge visits each year to 24/7 help with travel and legal issues, the Metal Plan makes sure you're in good company.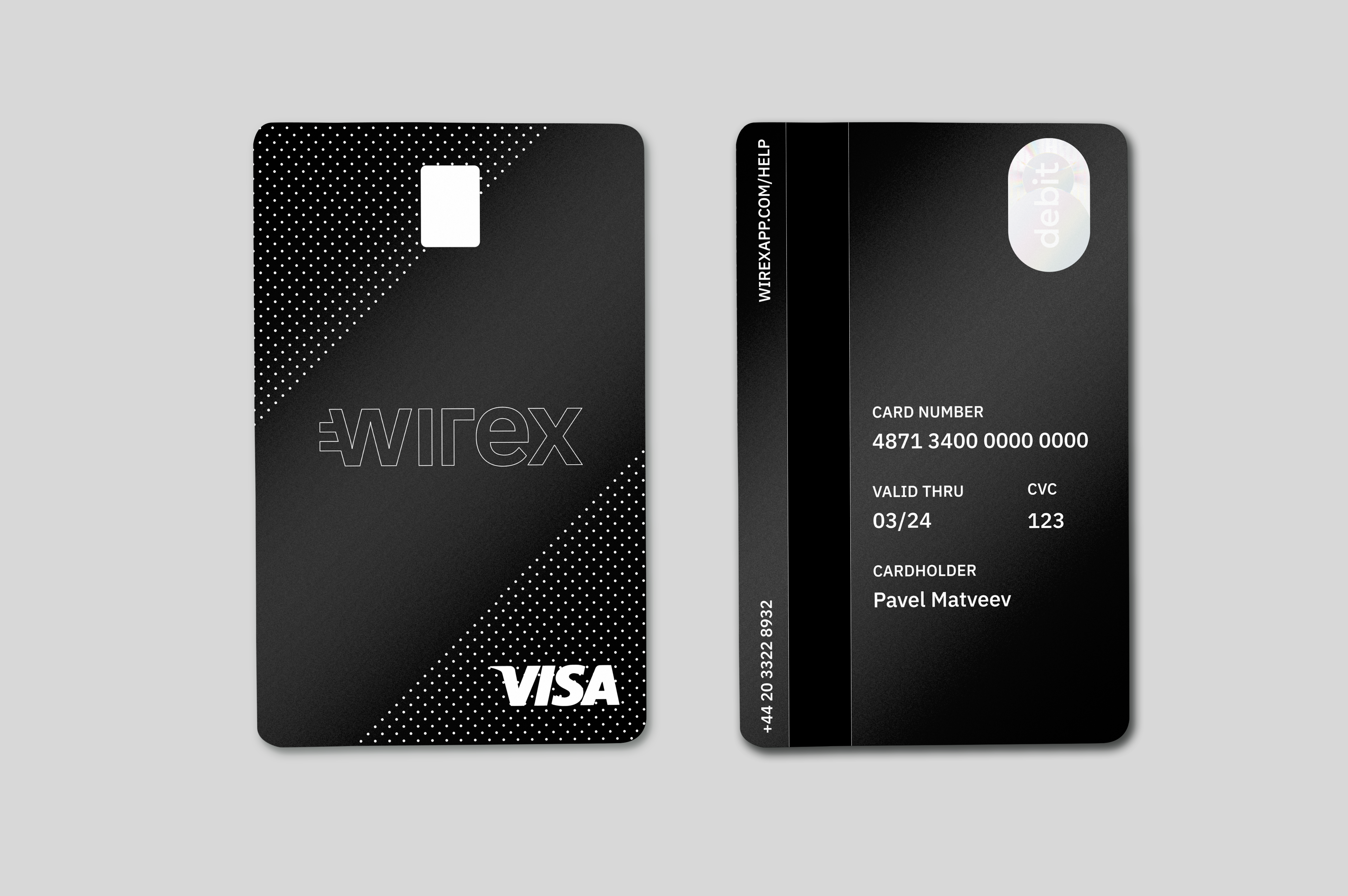 Pricing and Accessibility Across Tiers
Wirex believes in being inclusive, but it also offers exclusive services for those seeking premium and personalised experiences.
Standard Plan: This plan, which is free of charge, provides basic financial services for everyday use.
Metal Plan: For £30 per month, you can enjoy an enhanced banking experience with unique benefits.
Private Plan: An invite-only tier designed for elite customers, accessible through specific eligibility criteria.
If you're interested in the Private Plan, meeting specific eligibility criteria will grant you access to an exclusive financial world.
Enjoy Fantastic Benefits
Each level of our membership offers a variety of unique benefits, ensuring that your financial experience with Wirex is outstanding.
Standard vs. Metal: Both tiers provide strong benefits, but the Metal Plan takes it a step further with priority support, exclusive merchant privileges, and more.
Premium Privileges: The Metal Plan offers royal treatment, including LoungeKey access and on-call emergency assistance.
Generous Limits for Diverse Goals
Our memberships come with generous limits, ensuring smooth financial transactions no matter the size.
Free ATM Withdrawals: Ranging from £100/month for Standard to £400/month for both Metal and Private tiers.
Increased Transaction Limits: Enjoy higher ATM and transactional limits with our Metal and Private tiers.
Get ready for a new era in banking! Keep an eye out for updates – there's more to come.