Wirex V2.0 available now: quicker and easier to use than ever before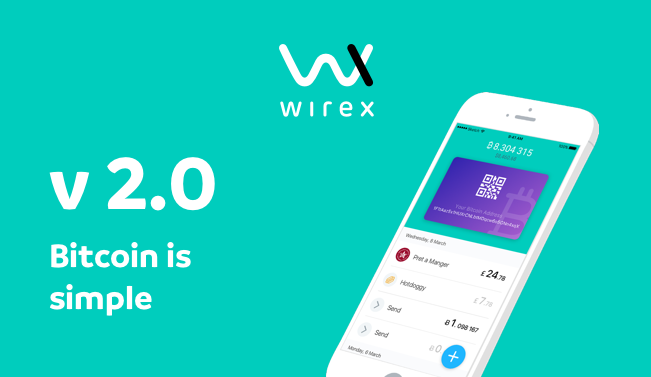 All Wirex users now have access to an updated app for iOS and Android
Our latest App, V2.0, is now live. We believe this faster and easier to use version makes things simpler and more fun. Further enhancements are also being planned right now!
Whats new?
All e-coin and Wirex users accessing e-coin.io from desktop and mobile will now be redirected to wirexapp.com (please update your links).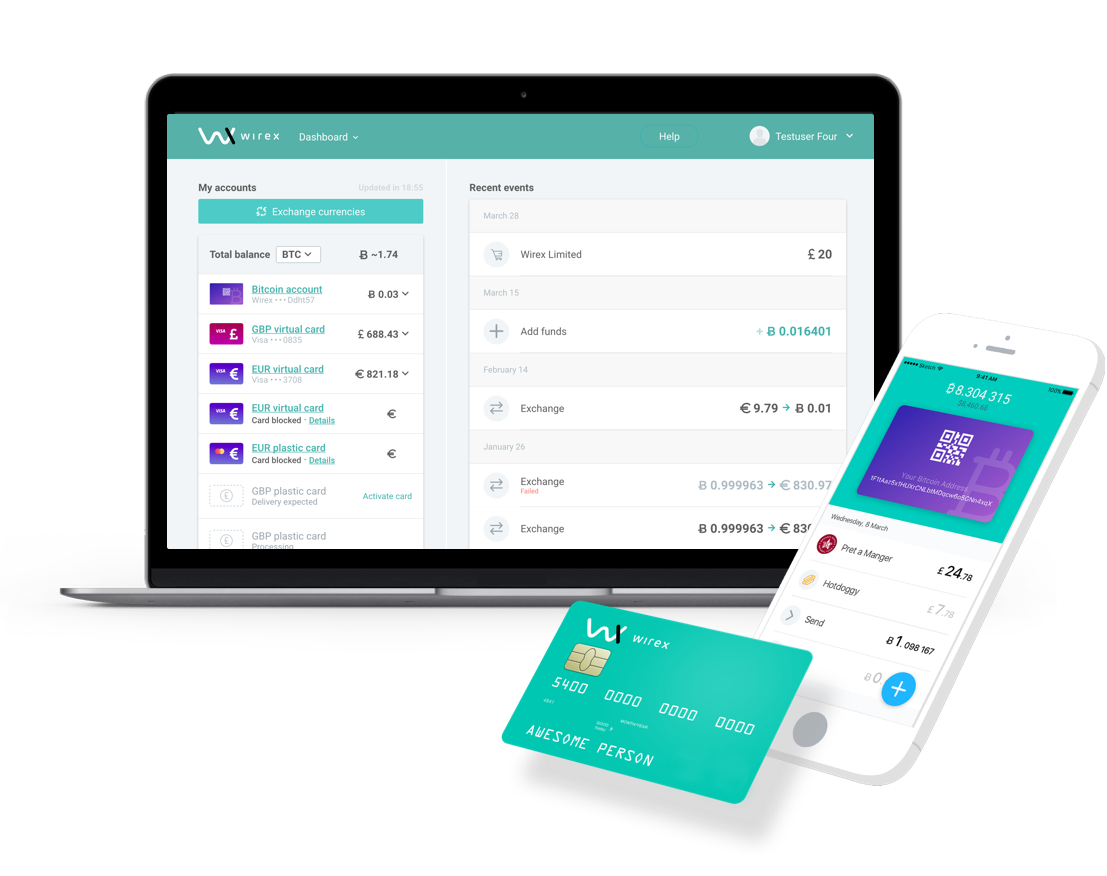 Exchange bitcoin to and from traditional currencies inside the app
When you do an exchange, the corresponding amount will be instantly loaded to your card or wallet.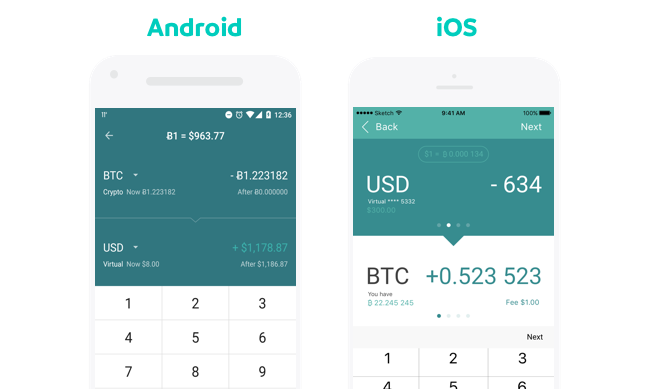 Add funds via bank transfer and online payment
Online Payment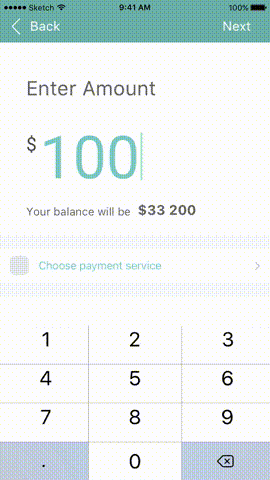 Bank Transfer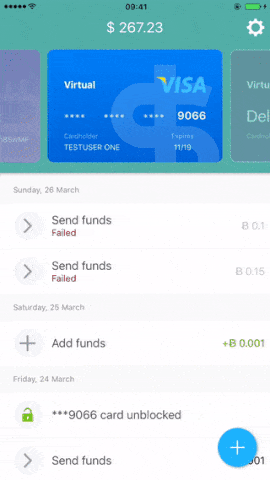 13 languages are now supported!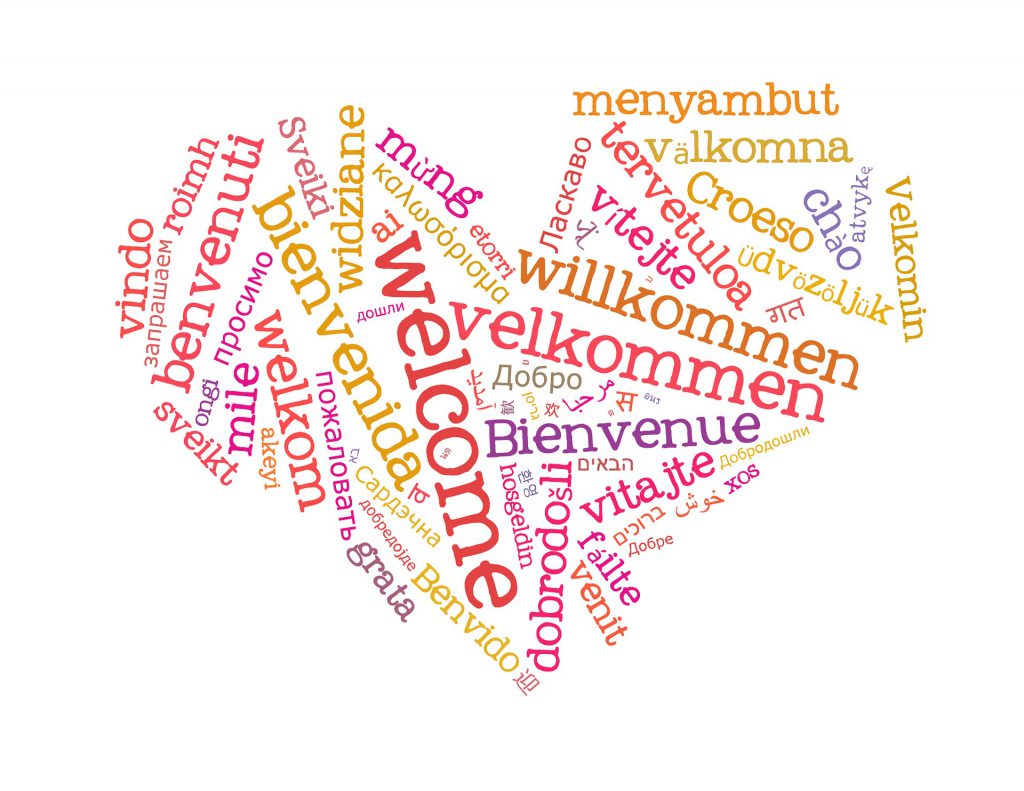 New languages in this update include Italian, Portuguese, Turkish, Russian, Greek, Indonesian and Tagalog. Select your preferred language in your phone settings.
Theres even a bright new app icon and logo too!
(The designer is very proud)
Welcome to Wirex Version2.0
There are other small changes throughout the Wirex service, with more coming soon, and we're expanding the customer service team too! A new card design will also be available in the coming months. With your continued support, Wirex will go from strength to strength. The number one choice for comprehensive crypto-currency banking solutions. As always, we welcome your ideas, feature requests, and feedback. Enjoy the new Wirex, a more convenient way to exchange, transfer, and manage your finances.
Download the brand new Wirex 2.0 app now