Wirex makes it easy to add funds to your account using your credit or debit card. Whether you're a seasoned cryptocurrency investor or just getting started, this step-by-step guide will walk you through the process.
Step 1: Log in to the Wirex App
To get started, open the Wirex app on your mobile device and log in to your account.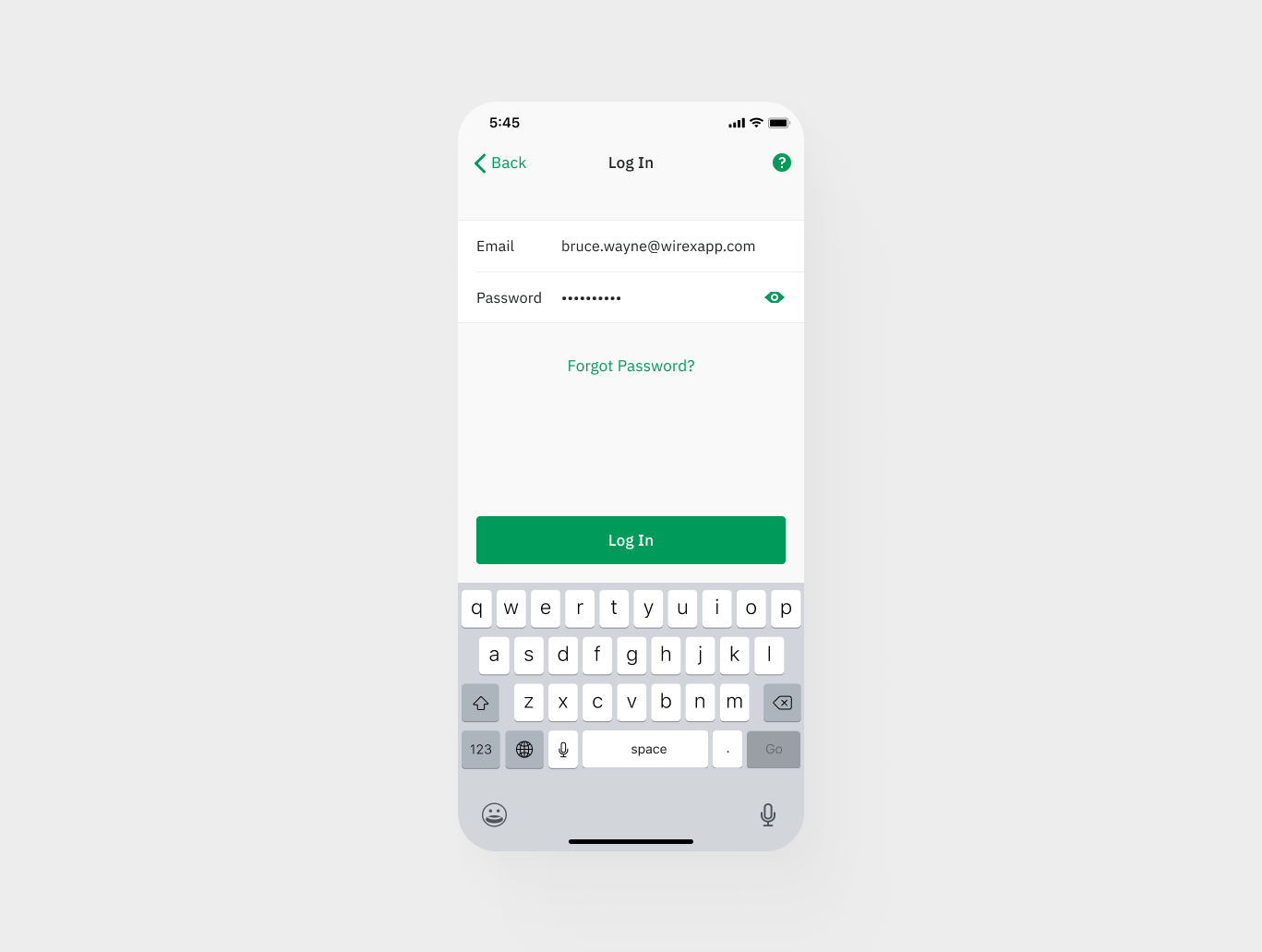 Step 2: Choose the currency to top up
Once you're logged in, choose the currency you want to use to top up your account. Wirex offers a variety of cryptocurrencies and local currencies.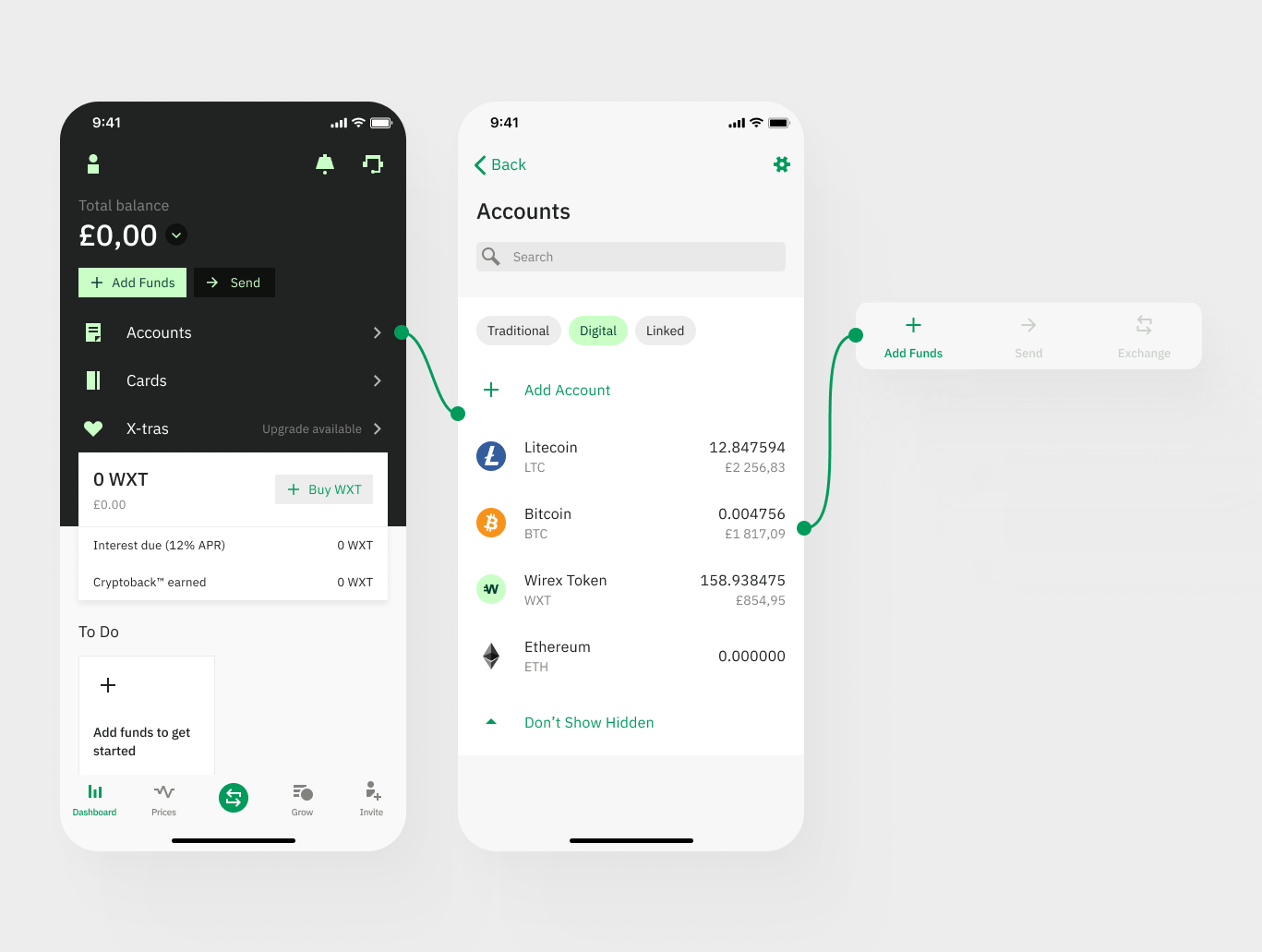 Step 3: Select your linked card or link a new card
Next, scroll down to select the linked card that you want to use to make your purchase. If you haven't linked your card to your Wirex account yet, follow the instructions in the app to link a new card under the 'Add New Card' button.
Step 4: Enter the amount
Once you've selected your card, enter the amount of cryptocurrency that you want to purchase.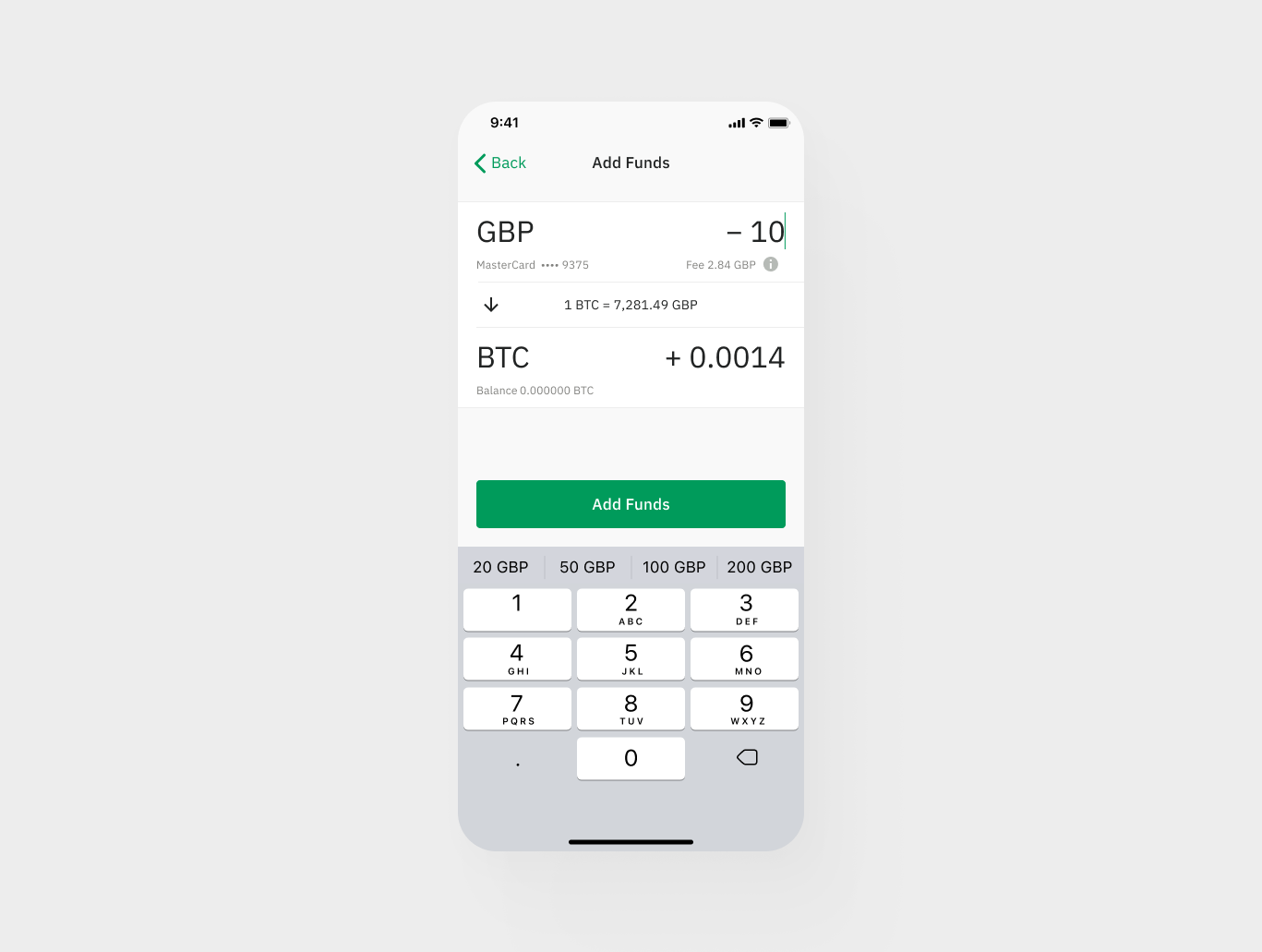 Step 5: Review the details and confirm payment
Next, review the details to ensure everything is correct. Once you're satisfied, click the "Confirm" button to proceed with the payment. For some purchases, you may be prompted to enter your card's CVV to confirm the transaction.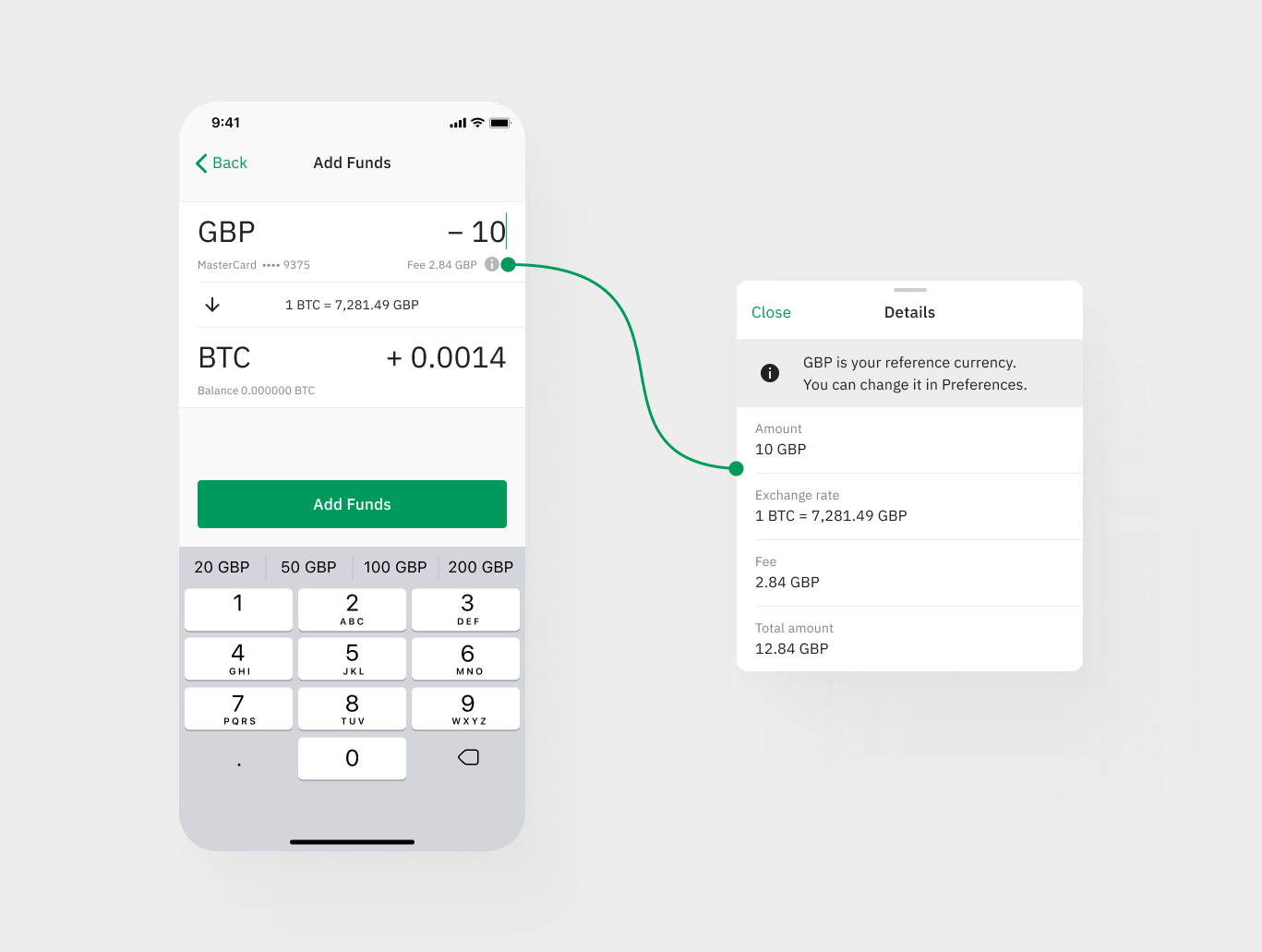 Step 6: Confirm the purchase with 3DS
To finalise the purchase, you may need to confirm the transaction using 3DS (3-D Secure), an extra layer of security provided by your bank to protect against fraud. Simply follow the instructions in the app to complete the 3DS verification process.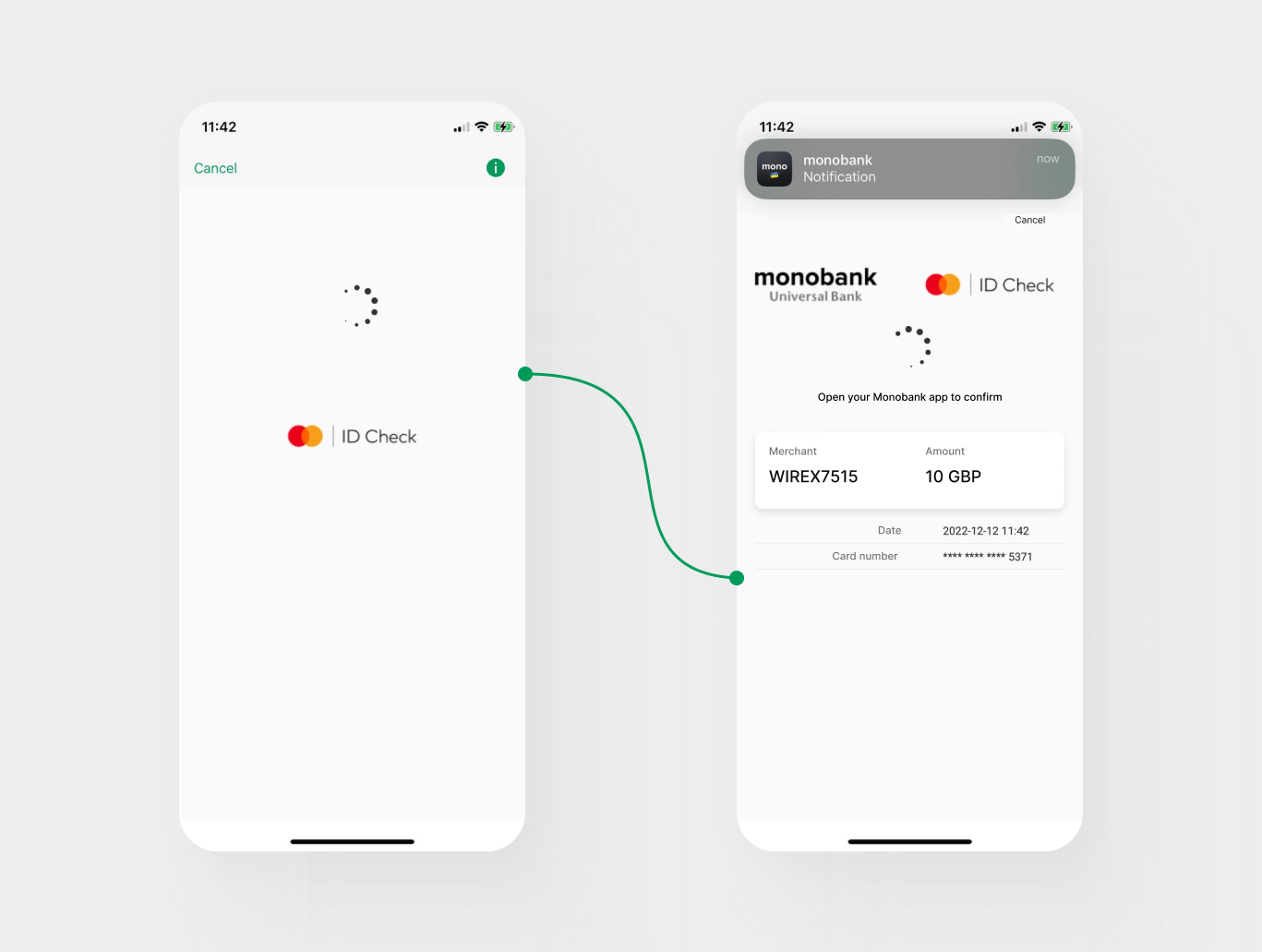 It's important to note that until the completion of the card verification process, there may be a temporary reduction in your spending limit. To fully access all the features of Wirex, ensure that your card is verified. For more details, refer to the How to verify a linked card and increase funding limits guide.
And that's it! With Wirex, it's quick and easy to add funds to your account using your credit or debit card. Plus, with Wirex's security features, you can rest assured that your transaction is safe and secure.