2020: Wirex's Facts and Figures
If you read our article a few weeks ago about Wirex's year in review, you'll know that it was pretty special for us. We achieved some incredible things: Mastercard and Visa principal membership, profitability as a company, and raised over £3 million from crowdfunding, just to name a few.
But none of this would have been possible with YOU. Our 3 million customers have been with us on this journey, so it's only right we look back and celebrate some of the facts and figures that have made your Wirex experience memorable:
This year, we've rewarded the equivalent of 20 Bitcoins to Wirexers with our unique Cryptoback™ scheme!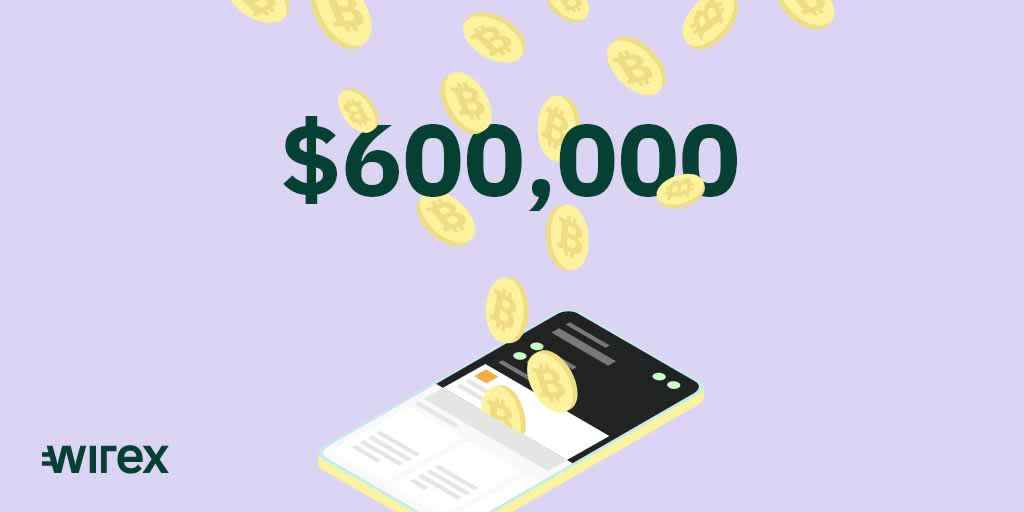 You've invited over 97,000 friends and family members to join us at Wirex!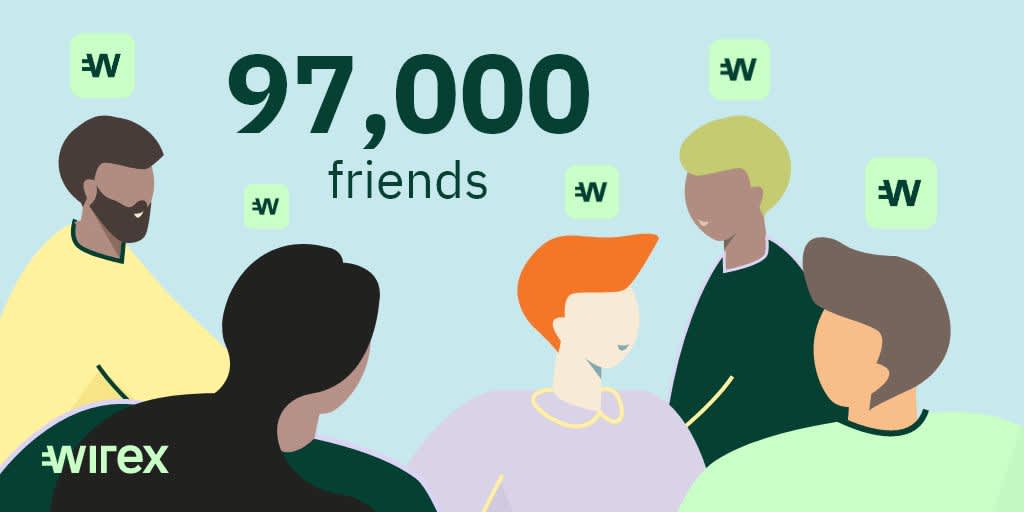 Over 230,000 of you bought WXT this year!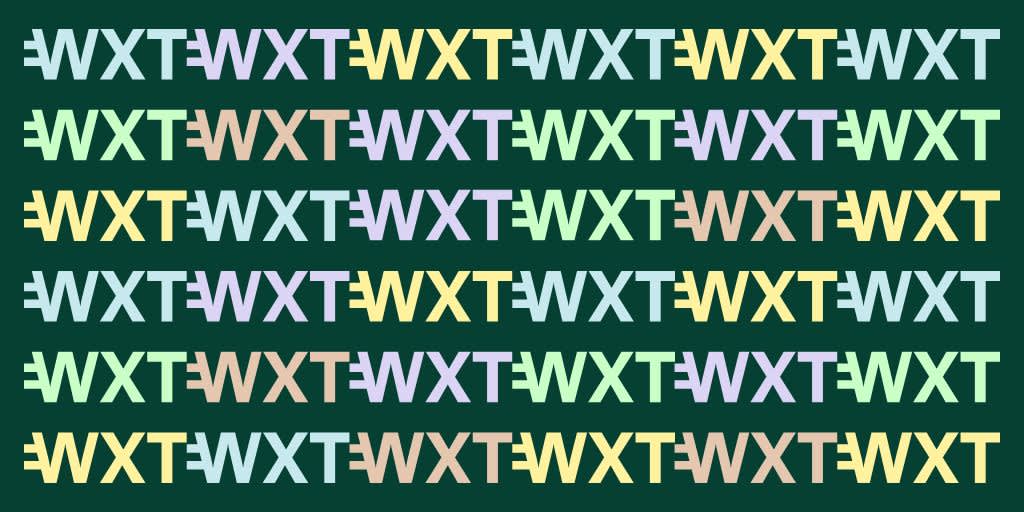 In APAC, you tapped your Wirex card most when you were on public transportation on your daily commute, your store of choice was 7-11 and your burger of choice? Burger King!
Whilst in the EEA, you tapped your Wirex card most when you were doing the weekly shop (Tescos, Lidl, El Corte Ingles), Wirexers in the UK spent over £200,000 at McDonalds this year (that's 100,000 double cheeseburgers!) and along with BTC you love to DIY with many trips to Leroy Merlin and Castorama!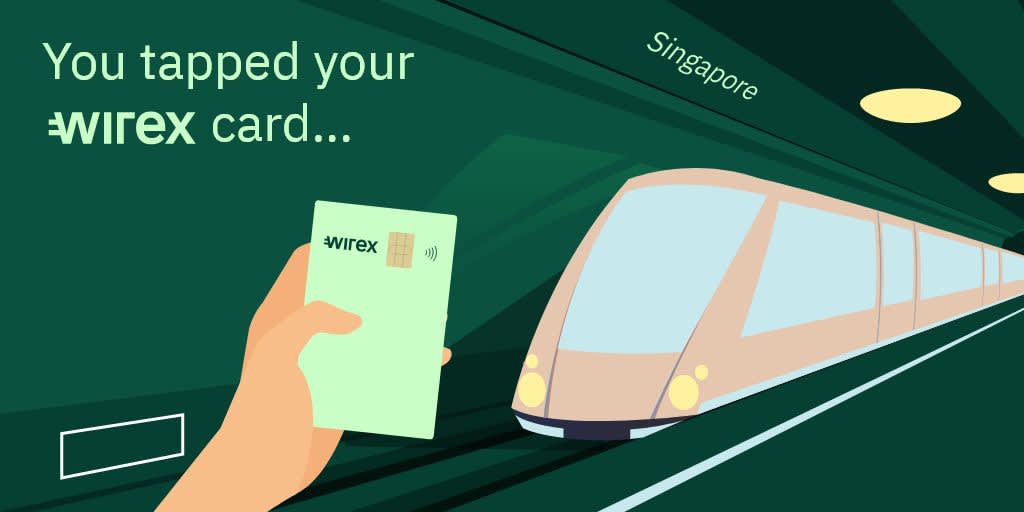 Where did Wirexers frequent the most online in the EEA? Where else than the top retail e-commerce company for 2020 - Amazon!
In APAC, you used your Wirex card online to order a load of delicious food from UberEats and Food Panda, paid for your Netflix subscription and you spend 7,291 SGD with PlayStation Network, ooh what games did you buy?!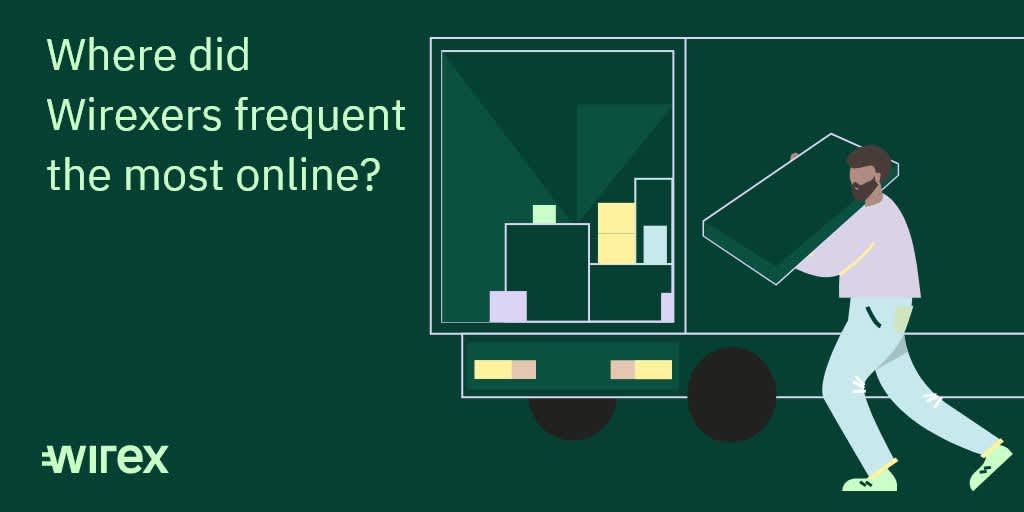 What are the most popular cryptocurrencies for Wirexers in the EEA? Top 5 volume by currency - BTC, ETH, WXT, XRP, LTC
This is slightly different to APAC, where the top 5 are: BTC, ETH, XRP, WXT, DAI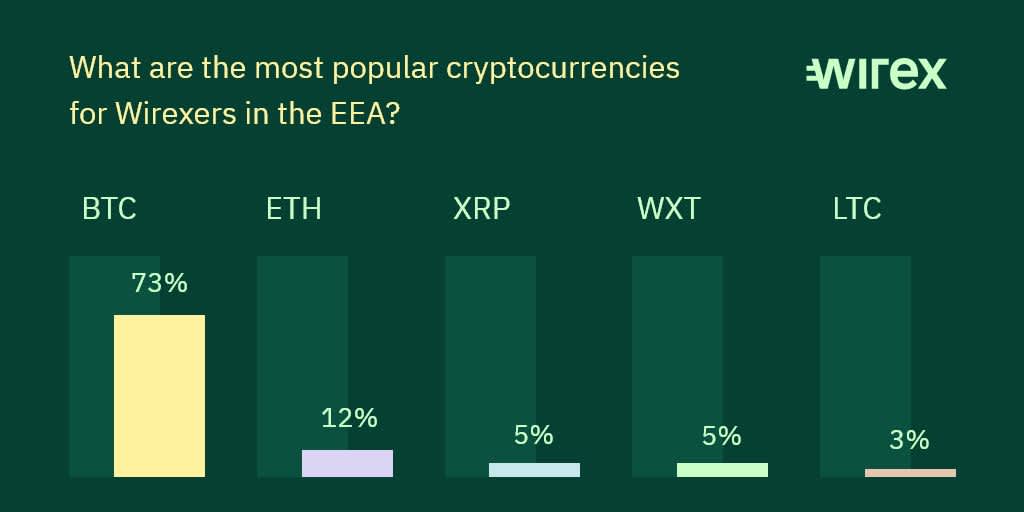 What are the most popular currencies for Wirexers in APAC? Top 5 volume by currency - HKD, BTC, USD, ETH, AUD
In contrast, the top 5 in EEA are BTC, EUR, GBP, ETH, WXT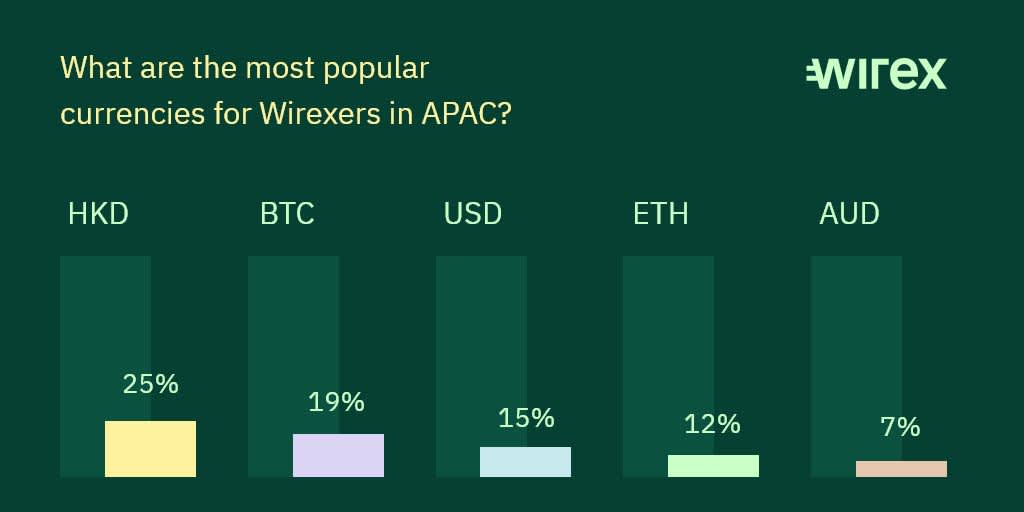 So let's see if we can reach some milestones together in 2021!