Get your hands on a limited-edition Wirex NFT
The WXT birthday celebrations continue! We're feeling generous – which is why we've teamed up with Terra Virtua to give you a chance to get your hands on some limited-edition, Wirex-branded vFlects NFTs.
We've only got 500 to give away, so you'd better be fast. All you have to do is subscribe or upgrade to a Premium or Elite price plan between 7-14th of June, and you're in the running!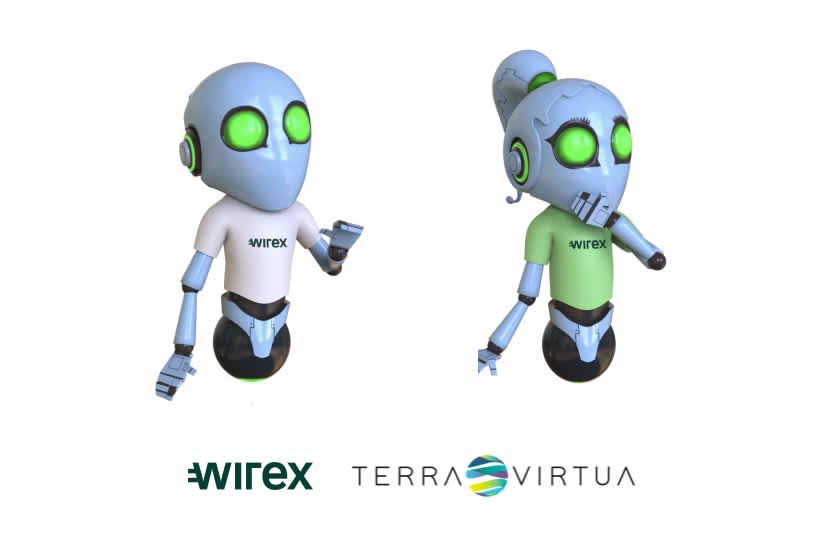 What are NFTs?
In case you're not aware of NFTs, here's a quick rundown. NFT stands for "non-fungible token", which runs on the blockchain. To put it simply, it's something that's completely unique and irreplaceable. So, if you traded it, you'd get something completely different in return. This is what makes NFTs valuable, as they are one of a kind and cannot be replicated or replaced, like a piece of digital art. While this kind of digital item is easily duplicated, an NFT gives it authenticity by providing a certificate of full ownership. It's beneficial in helping solve the long-running problem of claiming ownership over something that's easily duplicated.
NFTs can also be used for verifying ownership of music. While an mp3 file can also be easily duplicated, an NFT will certify it as something that's original, limited edition and cannot be copied. Also, a musician may release a limited number of NFTs containing a special remix of their song, and so only a small number of people will ever own them.
While digital items can still be duplicated, the NFT certificate itself cannot. As a result, it still holds its value as an original.
Here at Wirex, we're all about accessibility – it's been our goal since the beginning. Therefore, we want to give our everyday customers the opportunity to access the latest exciting application in blockchain technology.
Want to know what else we've got in store to celebrate WXT's second birthday? Check out some of our plans here.
T&Cs apply.