WXT is Turning Two and You're Invited!
WXT is turning two! We know, we know, normally the tradition is to receive gifts on your birthday, but we're all about innovation at Wirex so we've decided to flip the roles. To celebrate this exciting milestone, we've partnered with Terra Virtua to giveaway 500 exclusive vFlect NFTs, as well as up to $500,000 worth of crypto throughout June.
Terra Virtua is the world's first fully immersive digital collectibles platform and has brought the benefits of NFTs (non-fungible tokens) into the mainstream. At the forefront of the rapidly growing NFT space, Terra Virtua have developed an industry-leading platform which offers entertainment focused digital collectibles.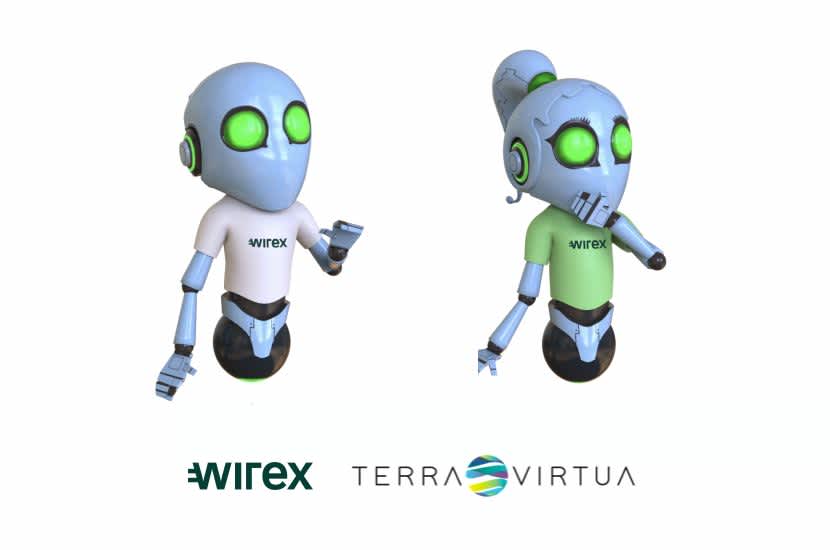 Want to know more about how you can get your own?
From the 7th-14th June, Wirex customers who upgrade their X-tras account to Premium or Elite will receive a code to unlock access to a limited edition, Wirex-branded vFlect from Terra Virtua*.
This is just one of the few benefits our X-tras programme offers. You'll also receive access to increased saving bonus rates as well as increased Cryptoback™ rewards, what's not to love?
An invite to the party
In case you missed it, we recently added five new DeFi tokens, and it's only just the beginning. On 26 May AAVE, MKR, LINK, UNI and YFI joined the party, meaning you can now buy, hold them in your Wirex app and spend them with your Wirex card.
Keep your eyes peeled in the coming weeks for more exciting announcements about even more new tokens joining the Wirex family.
An exciting build up
WXT may only be two years old, but it's already had a pretty exciting life! Just last month we migrated 20% of the WXT supply onto the Ethereum network to help bring the benefits of DeFi to the masses.
While it may not be WXT's official birthday until 26 June, the celebrations have kicked off early as it was recently announced that we won not one, but two Silver Telly awards for our recent campaign: The Big Switch. This is a big feat and, thanks to our partners GRAFT, we're moving closer and closer to bringing crypto into the mainstream.
WXT's birthday celebrations will continue throughout the month of June as we continue to launch other exciting promotional offers for Wirex customers worth a total of $500,000 in crypto including:
Sign-up and verification bonuses
Up to 2% in Cryptoback™ rewards on all crypto purchases made with credit or debit cards
Our biggest refer-a-friend payout ever
Special rewards for deposits, transactions, card activations and WXT purchases
The giveaway of Wirex-branded vFlects will take place between 7th-14th June, to the first 500 Wirex customers that upgrade their X-tras accounts to 'Premium' or 'Elite'.
*limited to the first 500 customers. T&Cs apply.