Wirex Introduces Cryptoback
The Wirex payment card just got a whole lot more interesting. Were shaking things up with the launch of our Cryptoback Rewards program! Cryptoback rewards you when you use your
Wirex payment card
in-store. Its similar to a credit card rewards offer, but with a twist. Instead of cashback, you get Crypto! (Bitcoin to be exact). Every time you pay in-store by chip & pin or Tap&Go, you get 0.5% back in rewards. Cryptoback is unique to the Wirex payment card because you can use the card wherever Visa is available and there are also no limits on how many points you can accrue. Unlike the majority of credit card rewards schemes, you wont end up having to spend in niche retail outlets or waste valuable points. There are no restrictions on where you can earn. There is no need to go through a credit check either - just verify your Wirex account and you are good to go. With the Wirex payment card, you earn and redeem your rewards instantly in Bitcoin. You have the choice of keeping the rewards in Bitcoin or you can exchange them within the app into the currency of your choice - GBP, USD, EUR or Litecoin (LTC). If youre new to the world of digital cash, this could be an easy way to get started with crypto. No Bitcoin mining necessary, no previous experience required. All you need to do is create a Wirex account, verify your identity and
order your free payment card
! So, who can use it? Everyone. Whether youre a Wirex customer in the UK or in the EEA, your Wirex payment card is already eligible for Cryptoback. Wherever in the world you choose to spend by swiping, Tap&Go or by chip & pin, youll be building BTC rewards. How do you get involved? Its a simple 1, 2, 3, 4.
1.Download the Wirex app
Get iOS app :: Andriod app :: Web app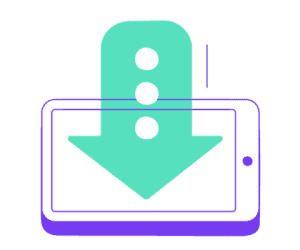 2. Verify your account
(Click to verify your account)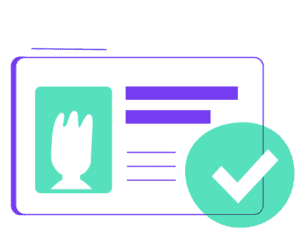 3. Order your Wirex debit card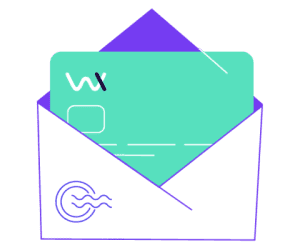 4. Start spending!
(Seriously. Go for it.)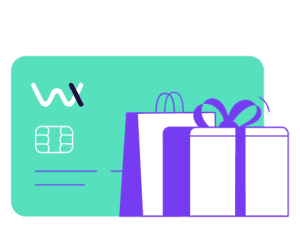 If youre already verified and have your Wirex payment card, youre all set. You can start earning immediately! Check your Wirex app for updates to start claiming your Cryptoback rewards.