Women of Wirex: Crypto Career Path
Our 2021 campaign is coming to an end, and to wrap it up we turned to the women at Wirex. We created the Women in Crypto campaign to celebrate women's achievements in the fintech, crypto and blockchain sectors, so it only seems fitting to ask the women at Wirex for their thoughts on the crypto industry.
Last week, we asked the women at Wirex what advice they had to anyone looking to get involved in crypto – you can check out what they said here. Today we've got the next and final instalment where we posed the question "how did you come to work at Wirex and what path did you take to get here?"
And this is what they had to say:
Maggie Lambreva, Performance Marketing Manager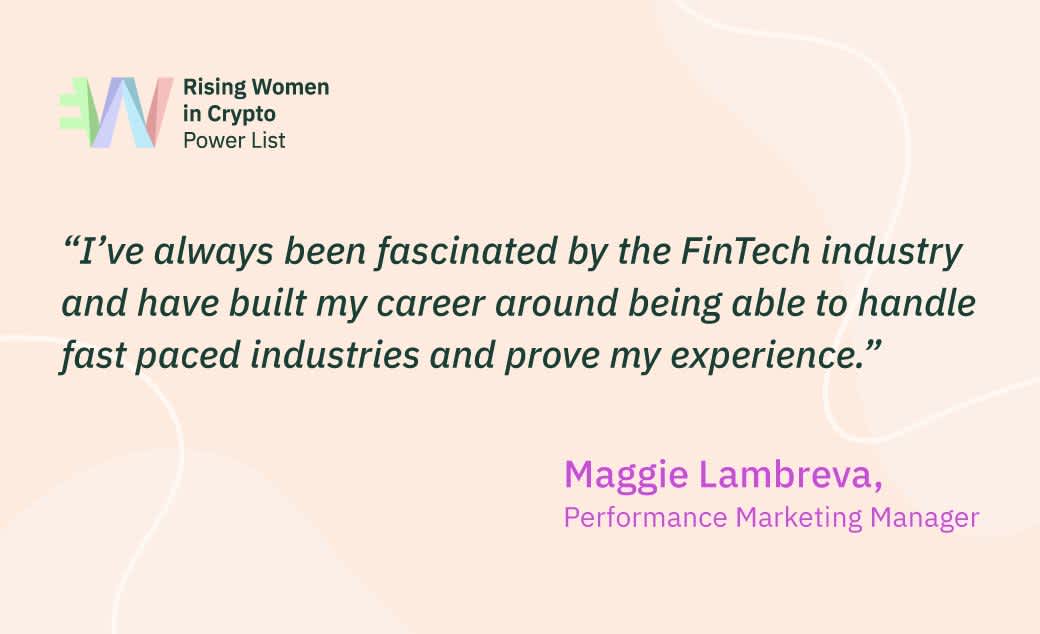 The crypto and fintech industries are constantly changing and evolving, so they're the perfect fit for anyone looking for a fast-paced career where you have the opportunity for new innovation
Sophie Morris, Copywriter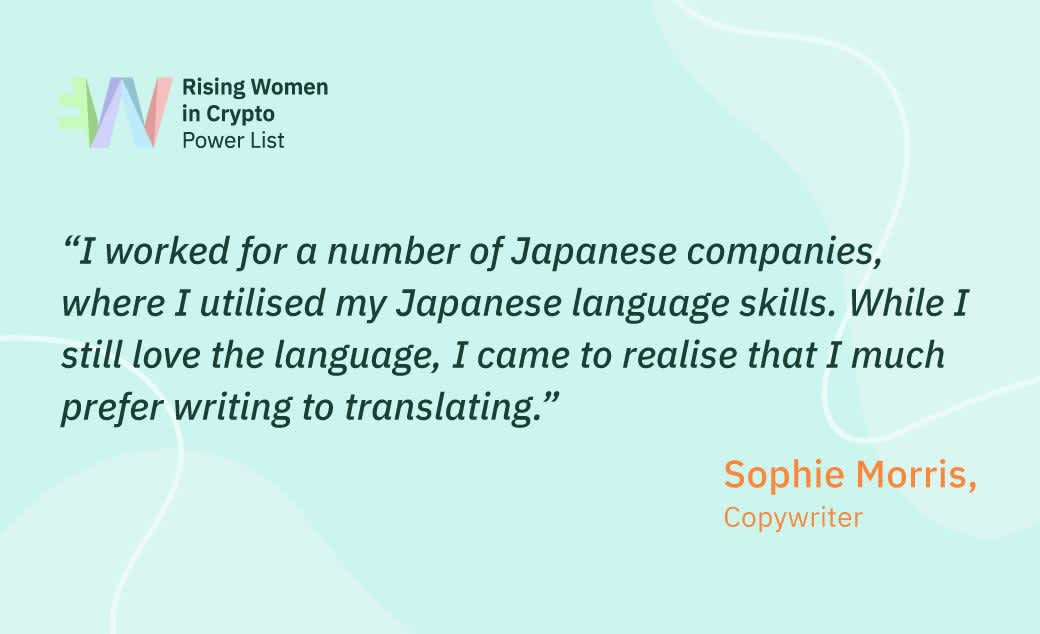 There's a huge misconception that you need to be a numbers expert to be involved in finance and fintech, but there's opportunities for everyone no matter your background
Francesca Cintura, Senior CRM Manager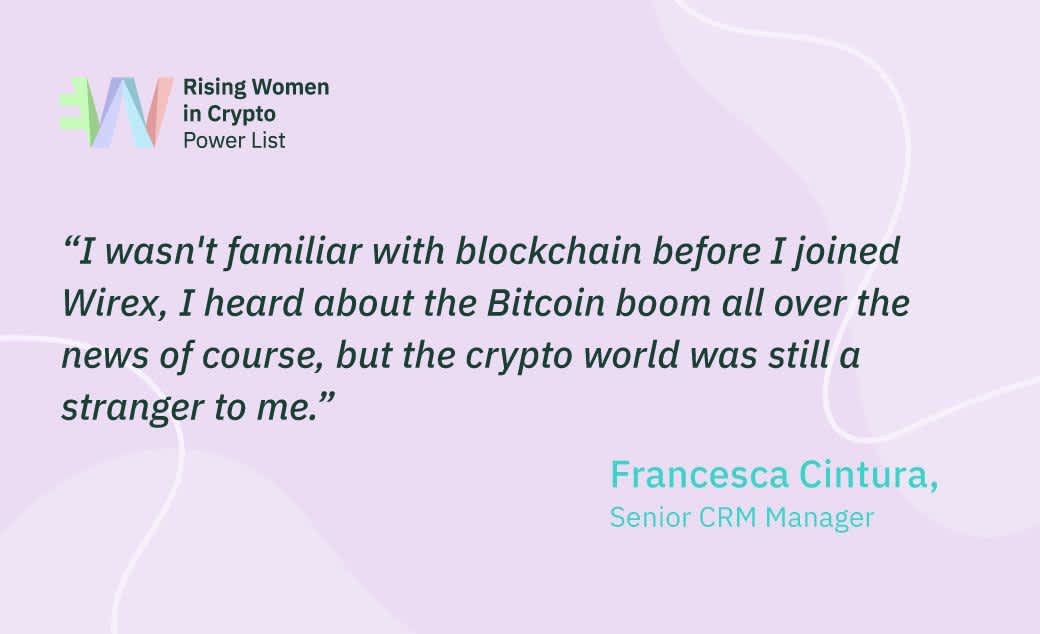 You don't need to have been following crypto since the very beginning to get involved in the industry, even if you're not familiar with blockchain crypto could still be an exciting next step in your career
Amy Barker, Global Head of People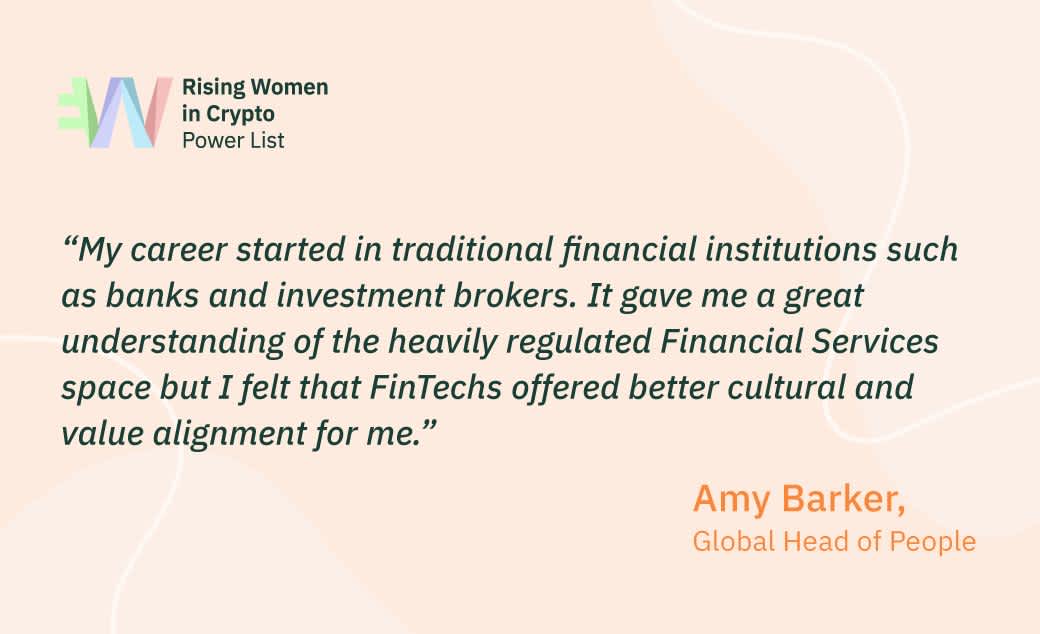 Just because the crypto sector is relatively new doesn't mean that you need to rule it out if you have more experience working in more traditional industries
Mariia Bogorska, Technical Product Owner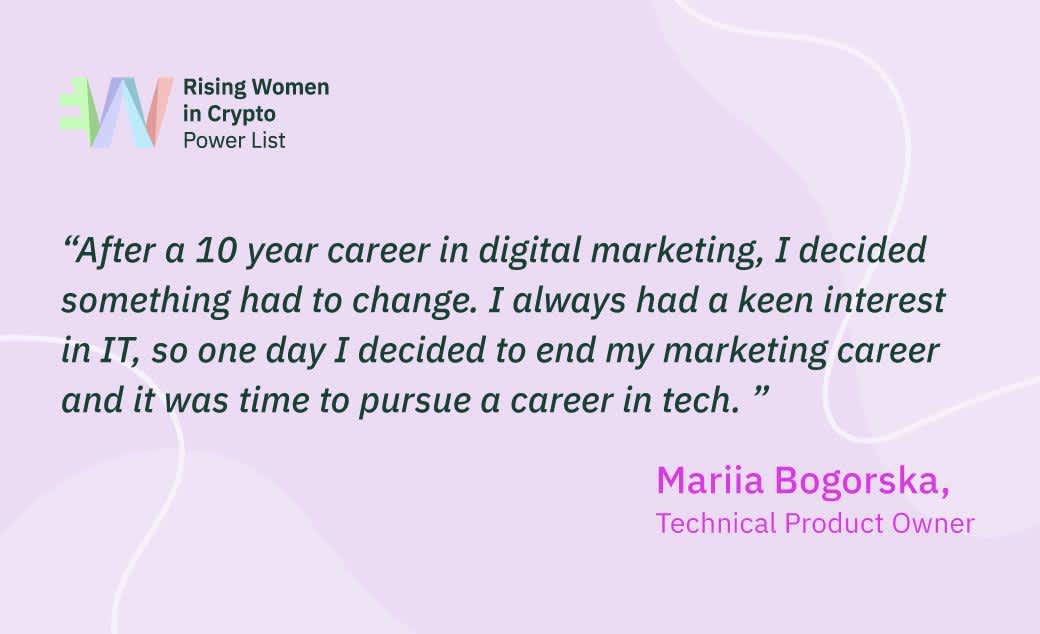 There's always the opportunity to explore something new when it comes to crypto as well as the opportunity to expand your skillset and indulge different interests
Kunbi Oshodi, Social Media Specialist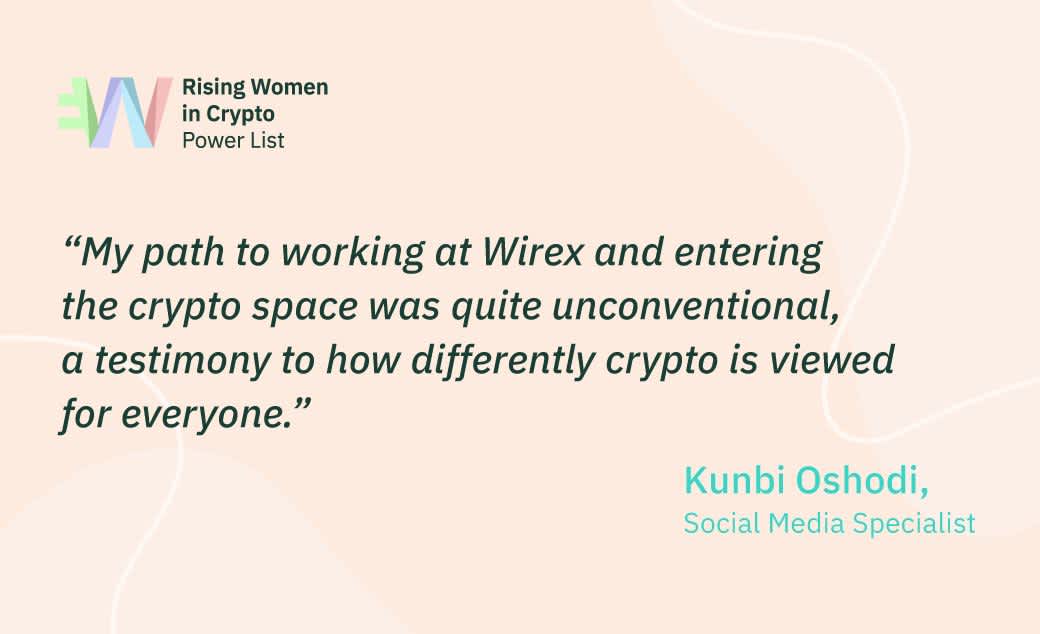 You never really know what you're going to get out of the crypto sector, so even if you hadn't considered a career in crypto before it might be worth taking a chance and seeing where it takes you
Diana Aparina, E-learning Specialist
There's no one way to build a career in crypto and transferrable skills and knowledge mean you can easily move from one department to another if you're looking to change your career path
Emily Clark, Content Specialist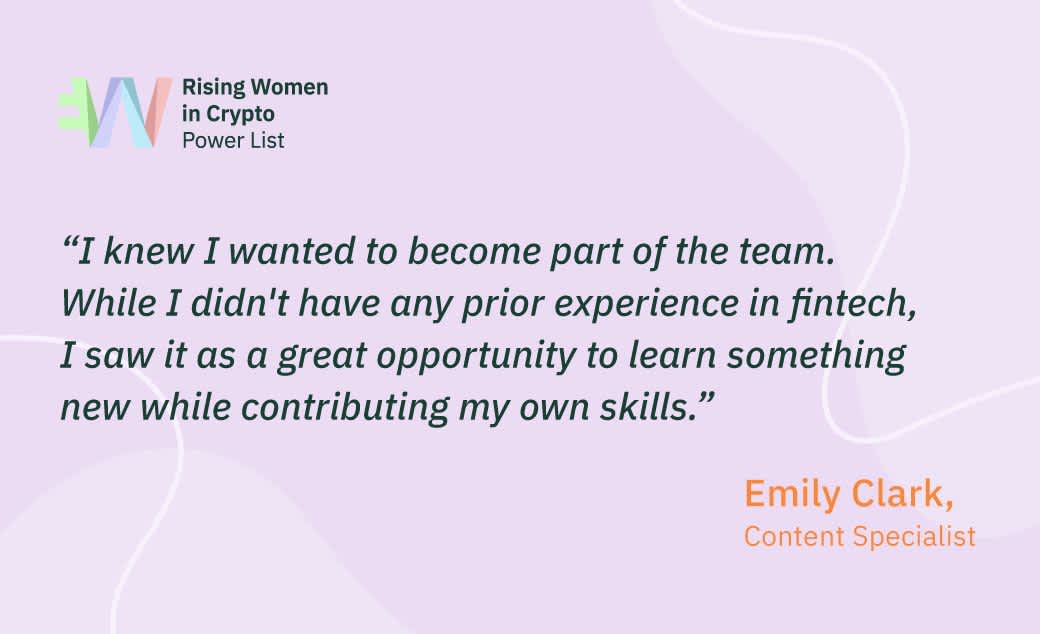 The people you work with can have a huge impact on your enjoyment of your career, and everyone at Wirex is passionate about what they do which encourages everyone to put their all into their work and keeps you wanting to stick around to explore exciting new avenues
This year's Women in Crypto campaign has been the biggest and best yet, and even though the main phase is coming to a close it doesn't mean it's the end! We'll be continuing with our employee spotlights to give even more of an insight into what the women around Wirex get up to and stay tuned for 2022 when the campaign will be back in full force!