Please note: some features may only be available to residents of certain countries.
You can check the full list of services supported by country via the following page:
Supported Countries
What is the code required to increase my daily limit?
A 4-digit code is generated when you link a new credit or debit card to your Wirex account for the first time and use it to add funds.
The code will appear on your card statement in the description of the transaction to Wirex in the following format: WIREX1234.
To enter the code, simply go to Add Funds. Select your new credit or debit card, then enter the 4-digit code from your card statement when prompted.
Where will the code appear?
The 4-digit code will appear next to the transaction on the credit or debit card statement provided by your card issuer. It should be generated immediately. If you have any difficulty locating it, please contact your bank.
Wirex is unable to provide the code by chat, email, or telephone.
What will the code look like?
The 4-digit code will be in the following format: WIREX1234. You will need to enter the last four digits of the code in the app when prompted.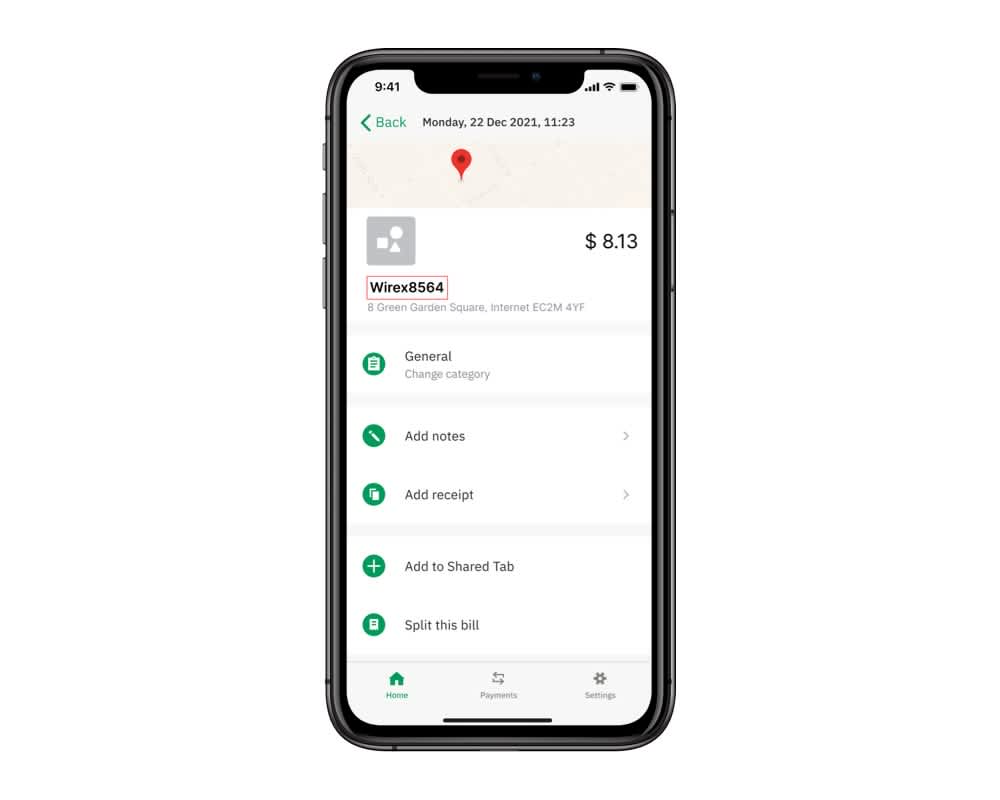 How do I enter the code in-app?
On the home screen, click Add Funds.
Select the currency you wish to add.
Select Link New Card and enter your credit or debit card details.
Confirm your address.
Add funds to your Wirex account then check your card statement for the 4-digit code.
Next time you add funds, tap Confirm Card and enter the 4-digit code.
Why are my daily limits lower until I enter the code?
Before your card is confirmed, the amount you can add to your Wirex account will be lower for security reasons. As soon as you enter the 4-digit code and confirm your card, however, your limit will increase.