The best bitcoin articles every day.
Click here to get our weekly newsletter in your inbox
Only fresh and significant blockchain news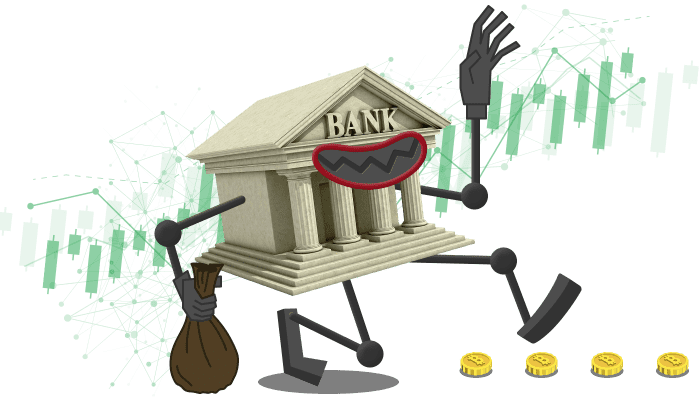 Bitcoin For Beginners
Why Do Banks Exist? Do We Still Need Them?
Banks are one of the most polarising topics around. Like any business, banks exist to make money- and they're good at it. The fact they do this using our hard earned money is a sore point. Most people view traditional banks as faintly villainous and we're quick to blame them for economic issues. Despite this… View Article
Bitcoin For Beginners
What Can Cryptocurrency Technology Give Us?
Blockchain has become the word du jour – but if you think it relates to a marathon run of Tetris, think again. Blockchain is the tech that underpins cryptocurrencies, and very clever it is too – so clever in fact, that utilising it to its full potential could change the way we manage society in the future…. View Article