6 Things All New Crypto Investors Should Know
Wirex's 'Women in Crypto' campaign is back for 2021, and this year we're making it even bigger and better. In case you missed it, we announced the upcoming 'Women in Crypto: Tech, Innovation & Digitisation' live event next month, which will bring together 6 industry-leading women making waves in the crypto world.
If you can't wait until then, don't worry as we've got lots of great content in store for the coming weeks. Today we're kicking off our new segment, 'Your Money Matters', where we'll be compiling information, advice and more from business leaders, crypto influencers and other financial pros to help you make the most out of your money. First up...
Crypto Investing
The world of investing can be daunting enough. Add in crypto and it can create a whole new level of confusion. At Wirex we're on a mission to make crypto open to all, and that includes breaking down the technical lingo that often puts people off getting involved.
Want to start investing in crypto? We've asked women from across the field, including crypto influencers and Wirex employees, as well as crypto newbies and crypto veterans, what their top tips are.
Adel de Meyer, Blockchain Tech, Author, Mentor, Speaker & Innovator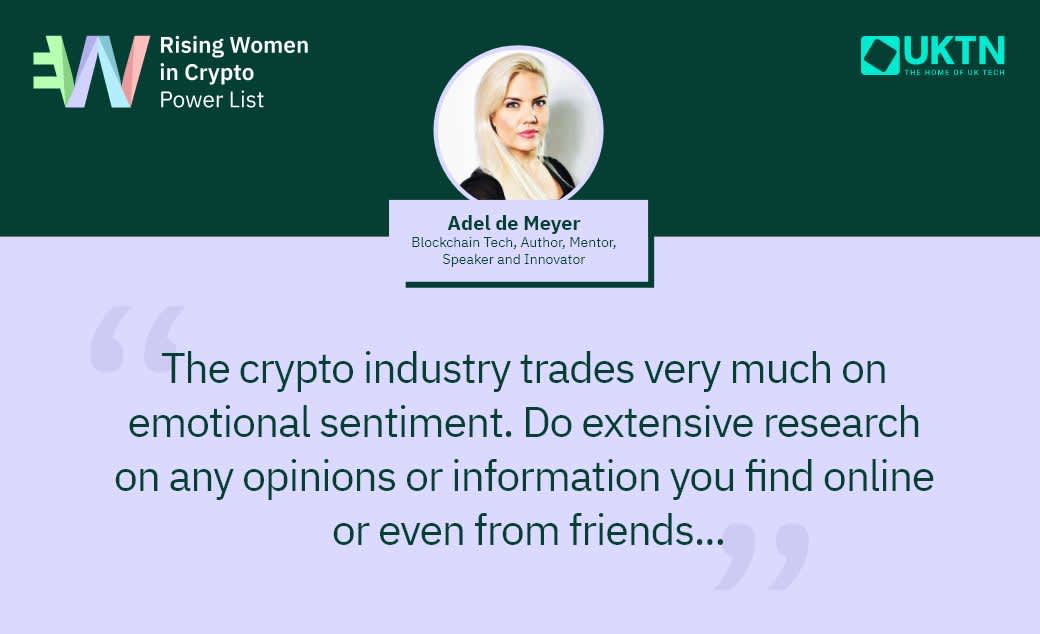 Adel de Meyer explains the importance of emotions when investing in crypto, and this can be both a help and a detriment to your decisions. Make sure you do as much background research before you buy or sell any crypto as there's always risk associated with the decisions you make.
Kata Stier, Founder of Blockchainter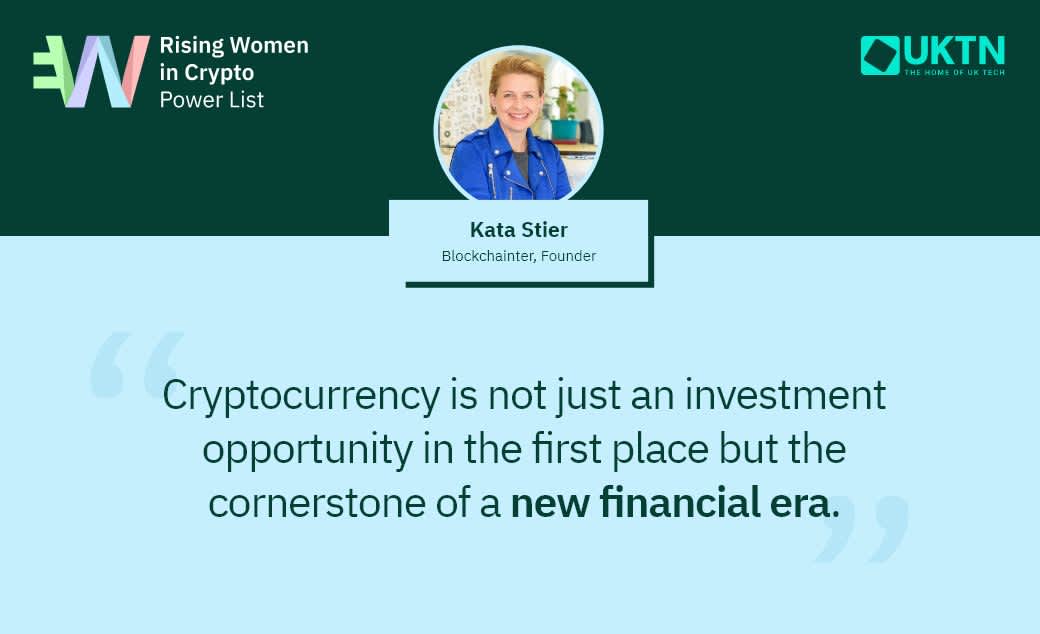 Kata Steir notes that cryptocurrency isn't like stocks and shares - it's going to be more than an investment. Countries are moving towards new types of economies, and cryptocurrencies are just the beginning
Emily Clark, Content Specialist at Wirex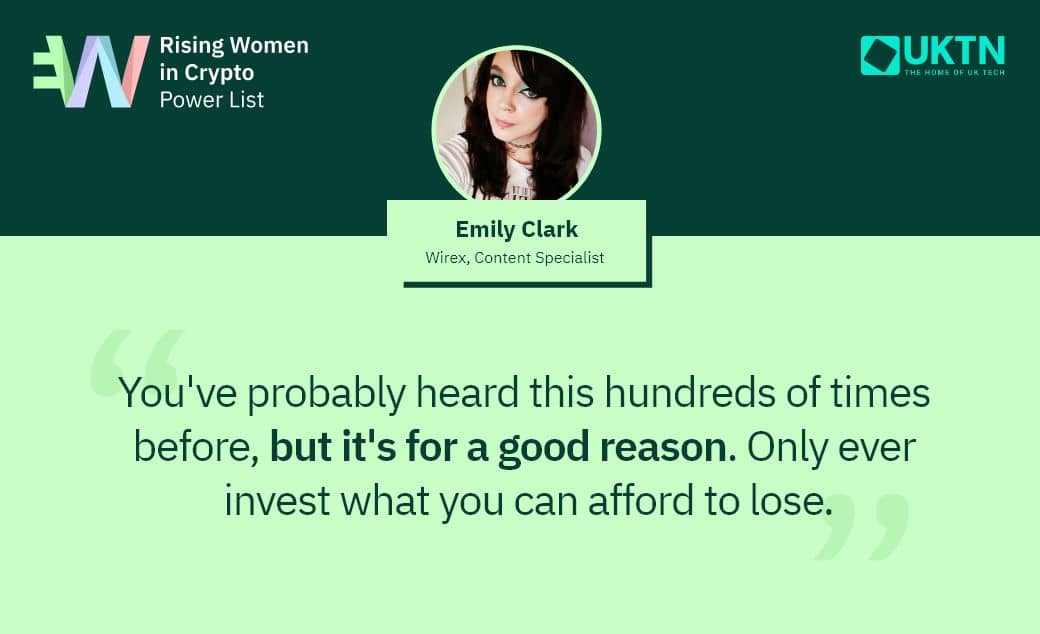 Emily Clark expresses how important it is to be aware of risks when buying and investing in cryptocurrency. When it comes to investing, there is always an element of risk and no investment is guaranteed so don't stake more than you can afford to lose.
Bridget Greenwood, Founder of The Bigger Pie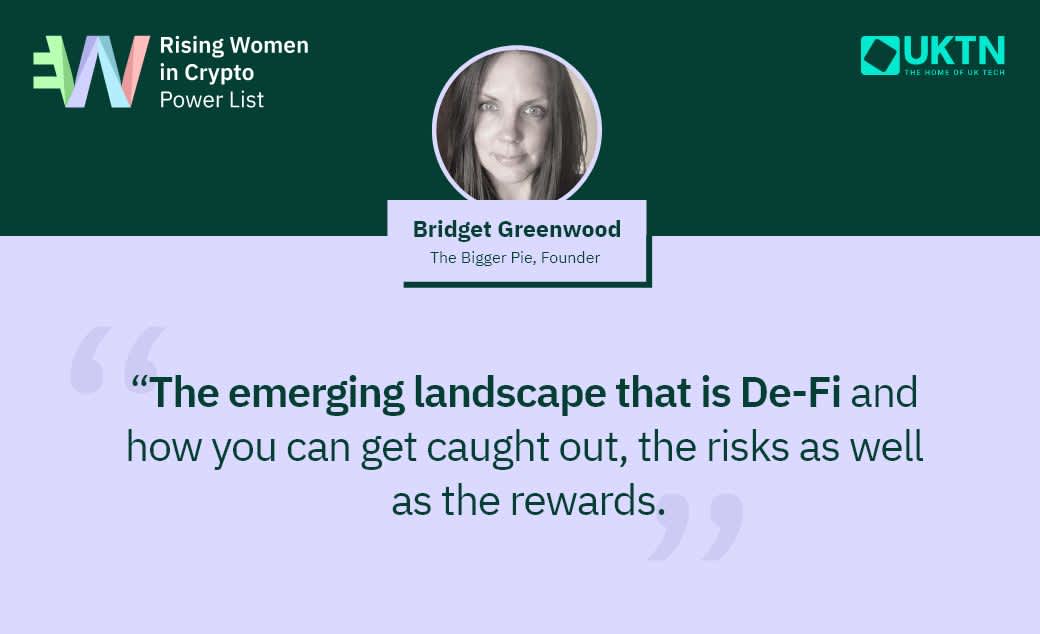 The DeFi space is relatively new and constantly evolving. Bridget Greenwood advises that you do solid research before entering the space and be sure to look out for changes to the space. Don't just focus on the possible rewards, also be aware of the possible risks.
Genevieve Leveille, Principal Founder and CEO of AgriLedger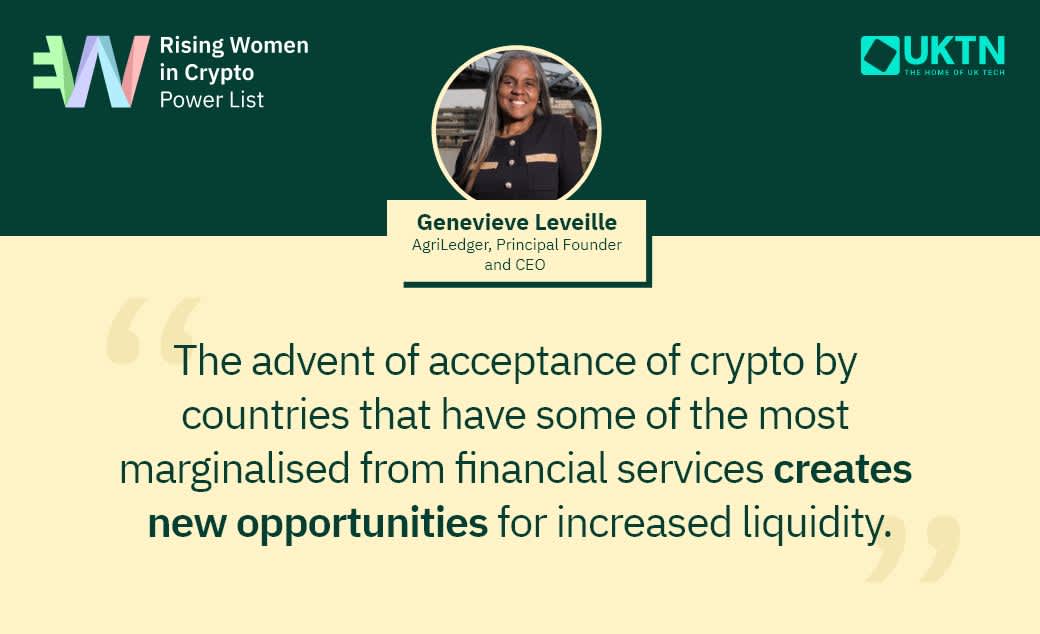 There's more to crypto than initially meets the eye. Genevieve Leveille emphasises the new opportunities crypto can offer for those often excluded from financial systems. Crypto is borderless and could be a game changer for unbanked populations if implemented.
Marija Riba, Senior Product Manager at Wirex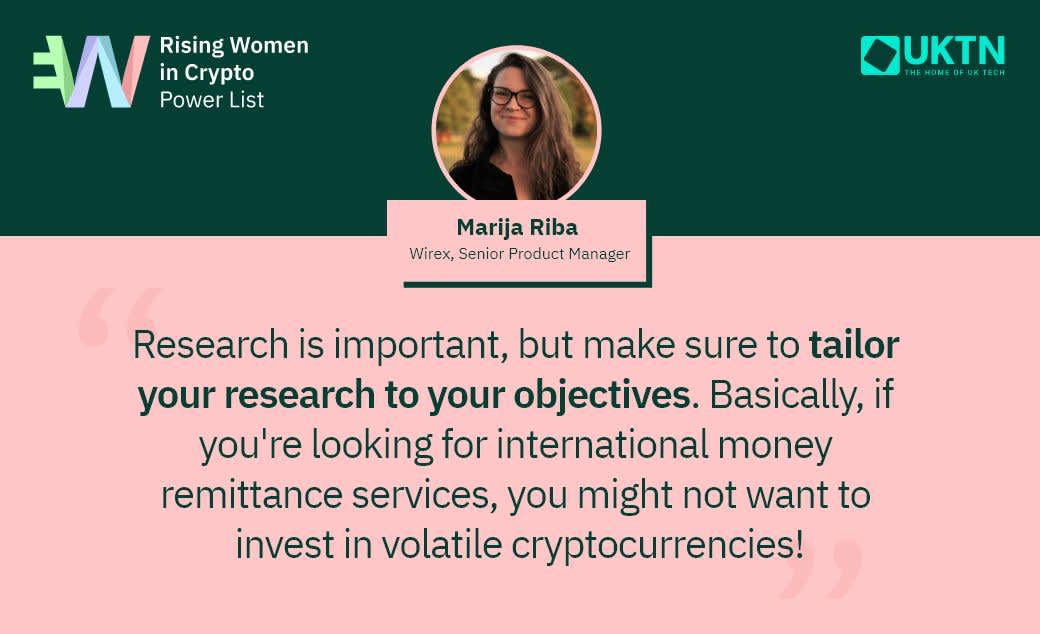 Marija Riba explains the importance of tailoring your crypto research. Make sure you know what you want to get out of crypto and DeFi before you go into it, as the crypto sphere is constantly involving and involves many different aspects – from staking to borrowing, saving to sending. Have a goal in mind of what you want to achieve.
This is just the beginning. Keep your eyes peeled for more instalments of 'Your Money Matters' where we'll be diving into budgeting tips, women-owned businesses and more.
And don't forget to sign up to listen to the livestream of 'Women in Crypto: Tech, Innovation & Digitisation'! Register for tickets here.