Q&A with Snowdrop Solutions
We recently announced our partnership with Snowdrop Solutions, making us the first crypto provider to use location services to show customers exactly where their transactions take place. This is a really exciting collaboration for the crypto movement as Snowdrop Solutions have worked with some great brands, including Barclays and TFL and we're really pleased to be their first crypto-friendly partner.
We asked Freddie Villis, the Google Maps Account Manager for Fintech and Financial Services at Snowdrop about his thoughts on the partnership with Wirex.
Why did you choose Wirex as the first crypto-friendly company to partner with?
Wirex is a key player in revolutionising the way people interact with crypto currency. Within the ecosystem of new financial service companies Wirex stands out for their innovative approach and was an obvious choice in Partner for Snowdrop.
How did the partnership and launch between Wirex and Snowdrop evolve?
Snowdrop and Wirex have held a longstanding relationship which has grown alongside the crypto currency space. From a casual coffee with Pavel to the realisation of location enriched transactions both companies have collaborated together for a number of years.
As we approached the launch of location enriched transactions the teams worked in tandem to deliver Snowdrop's Merchant Reconciliation System (MRS) API, which is easily integrated into banking applications.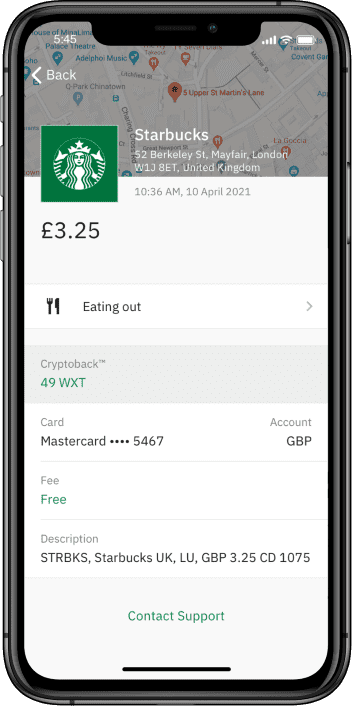 Why are Snowdrop excited to start getting involved in the crypto space?
The crypto currency space best embodies the modern landscape of financial services in that it is rapidly developing, exciting and filled with potential. Snowdrop is pleased to play a small role in building trust in the market and deliver a great experience to crypto users.
How do you think location-enriched services will help crypto payments become more mainstream amongst consumers?
Showing transaction locations can help demystify spend. Users can see where a transaction took place in addition to other clear and visual data points such as: logo, verified address and categorisation. By focusing on the user experience we believe Wirex customers will feel ever more confident in transacting with crypto.
How do you see location services evolving in the next five years?
Technology and user expectations evolve rapidly. We anticipate that location services will continue to provide more informed and relevant user experiences. From cashbacks and rewards to fighting fraud Snowdrop is already working on a range of new products and services to bring to market. Harnessing big data enriched with location context is also a powerful tool within the financial services for which we see a multitude of applications.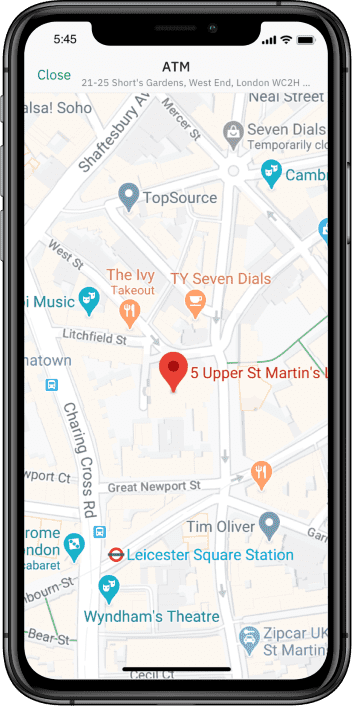 Head into the Wirex app today to see the new location-enriched features!