Rising Women in Crypto Power List 2021 Announced
Wirex and UKTN have revealed their 2021 'Rising Women in Crypto Power List'. After receiving over 200 entries from all around the world, the all-female judging panel have narrowed the list down to choose the ten most inspirational women at the forefront of the crypto sector.
The longlist of all women nominated was announced on the 5th November, consisting of both rising stars and long-term crypto veterans from a diverse range of backgrounds. The 10 finalists were chosen for their exceptional levels of achievements, potential, influence, ambition, leadership skills and innovation, and are considered to be the most inspirational women at the forefront of the crypto sector this year.
Wirex Head of People and Power List judge, Amy Barker said "The calibre of nominees this year was truly outstanding, and it was extremely difficult to narrow down the list to just ten women. At Wirex, we've built our culture around empowering everyone to get involved and recognising everyone's successes, which is why we're proud that our Women in Crypto campaign has attracted the attention of so many people wanting to highlight the amazing achievements of their friends and colleagues."
Without further ado, here is Wirex and UKTN's 2021 'Rising Women in Crypto Power List' (in no particular order)
2021 Rising Women in Crypto Power List
Lavinia Osbourne, Founder, Women in Blockchain Talks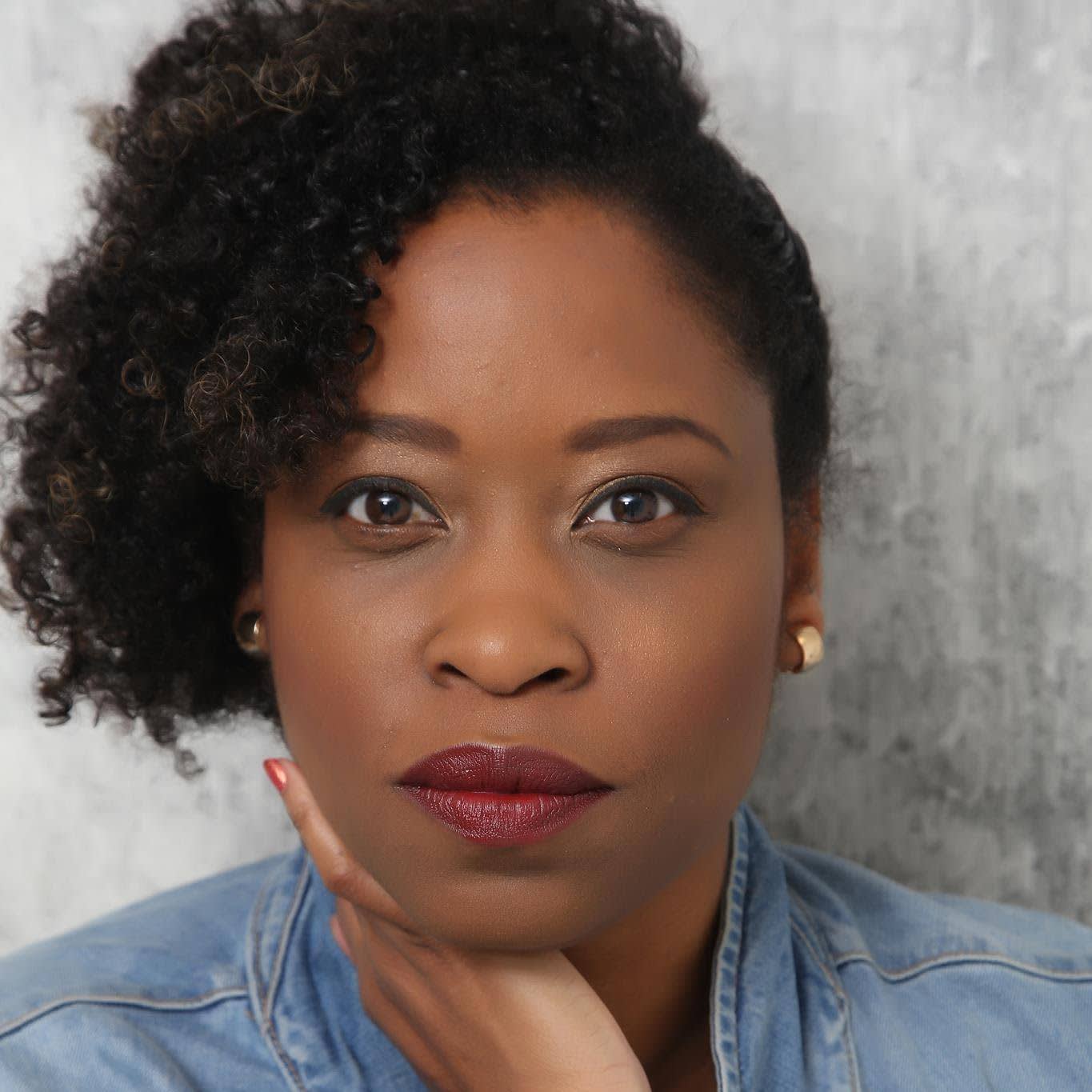 Lavinia Osbourne is the host and founder of Women in Blockchain Talks, an award-winning networking and educational platform that shines a spotlight on dynamic women in the blockchain ecosystem. In doing so, she aims to introduce non-technical, as well as technically skilled, women into the exciting and burgeoning space of emerging tech.
Ekta Mourya, Crypto News Editor, FXStreet SLU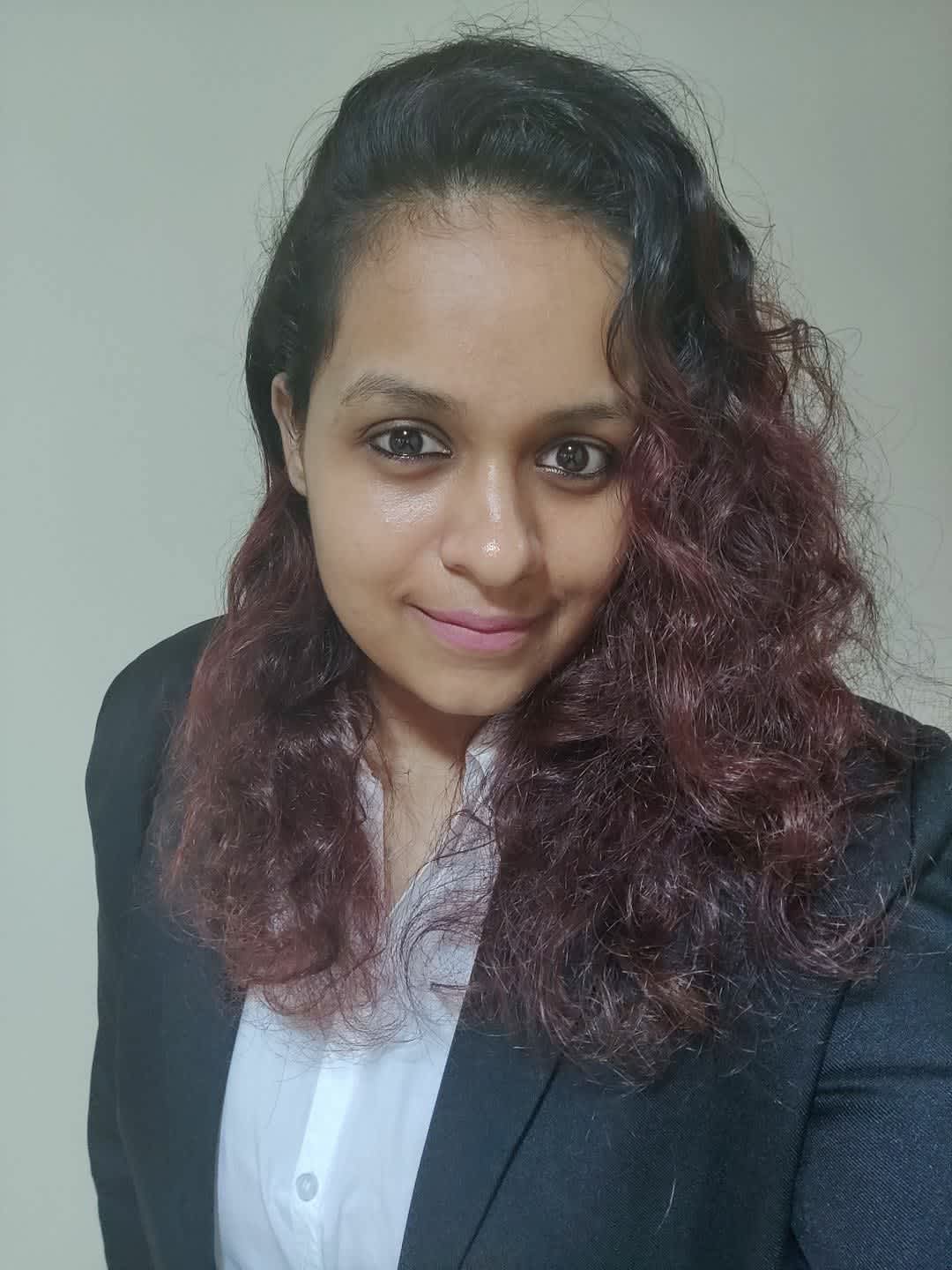 Ekta Mourya is a cryptocurrency journalist and news editor with a goal of spreading cryptocurrency awareness in Asia through articles and reports, published on AMBCrypto.com and FXStreet.com.
After leaving home at 16, she discovered the cryptocurrency community and was exposed to traders, investors, developers and innovators which motivated her to shed light on the most innovative and exciting projects in crypto. She's particularly interested in helping women become financially independent through cryptocurrency investments and visits communities in Mumbai, India to run women through the basics of cryptocurrency investing and trading.
Genevieve Leveille, CEO and Founder, AgriLedger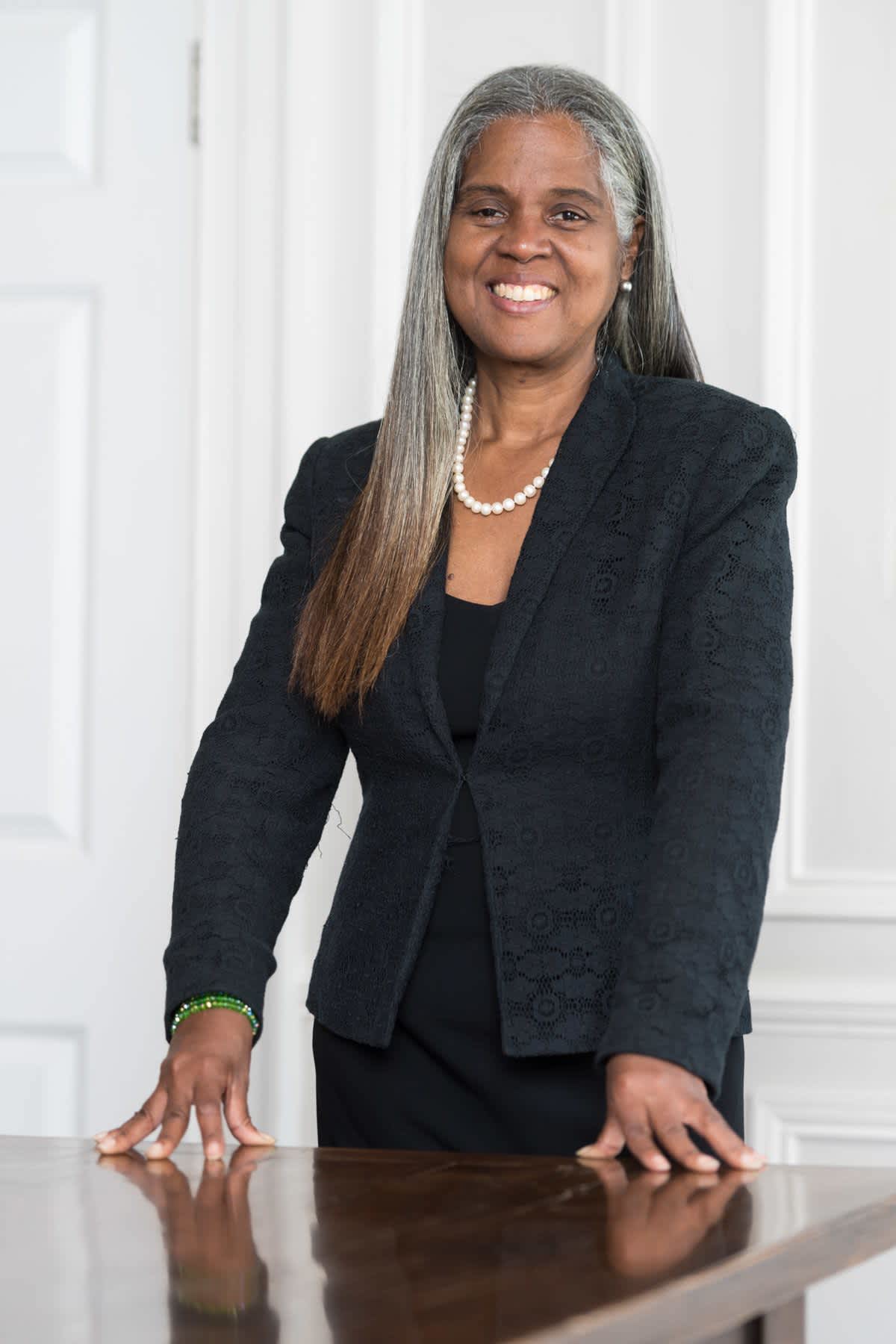 Genevieve Leveille is the Principal Founder and CEO of AgriLedger. AgriLedger enables trust, transparency and traceability through blockchain across the agricultural supply chain.
Genevieve was nominated by the Financial Times to the top 100 BAME in UK technology in 2019, was named a winner of the ComputerWeekly 2020 Women in Software and was one of the top 5 finalist for Quesnay's Female Founders in FinTech in 2019. She is vice-chair of TechUK's Distributed Ledger Technologies Working Group, which provides strategic direction for all UK activities related to DLT and is an inaugural member of the Advisory Group for the Estonian Government's eResidency initiative.
Galia Benartzi, Co-Founder, Bancor Network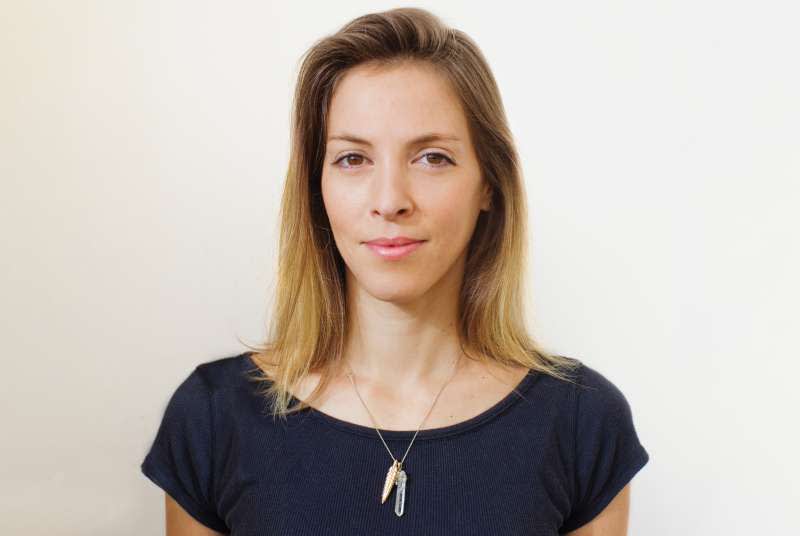 Galia Benartzi is a technology entrepreneur and co-founder of the Bancor Protocol, a standard for the creation of Smart Tokens™, cryptocurrencies with built-in convertibility directly through their smart contracts. Bancor has processed a billion and a half of conversions across 120 Ethereum-based currencies to date.
Industry magazine Altcoin ranked her in 2018 among the world's 10 most influential blockchain pioneers, and she was the only woman to earn a place on Altcoin's top achievers list. Before launching Bancor, Benartzi created her own crypto marketplace. She gave the name "hearts" to her tokens and they could be used by Israeli mothers. Using her hearts, 40,000 mothers traded $24 million worth of baby clothes, toys, and handmade items, as well as services.
Olayinka Odeniran, Co-Founder and Chairwoman, Black Women Blockchain Council
Olayinka Odeniran co-founded the Black Women Blockchain Council, which strives to increase the number of young girls and black women in blockchain, fintech and other emerging technologies. Their mission is to create a safe space that inspires, trains and activates a talent and economic pipeline of black women pursuing professional and entrepreneurial careers in blockchain and fintech; including inspiring and educating the next generation of diverse and inclusive blockchain leaders.
She has over 16 years of experience in compliance helping financial firms navigate through international regulation. She now combines her passion for blockchain, cybersecurity and compliance to provide consultancy services for financial institutions. She founded her own Cybersecurity firm, CYBSECWATCH which provides compliance, infosec educational tools and cybersecurity consulting to the financial industry.
Erica Stanford, Founder & CEO, Crypto Curry Club
Erica Stanford is a crypto and future of money expert. The founder and CEO of the UK's most recommended crypto networking and events organisation, Crypto Curry Club, she publishes the weekly Crypto Currier industry newsletter as well as Blockchain Industry Review. The advisor to several crypto start-ups, she is an in-demand speaker and commentator on the potential and use cases of digital currencies. She is the guest associate lecturer in cryptocurrency at Warwick Business School and has featured in The Express, Finance News, Coin Rivet and on the BBC.
Diane Dai, CMO and Co-Founder, DODO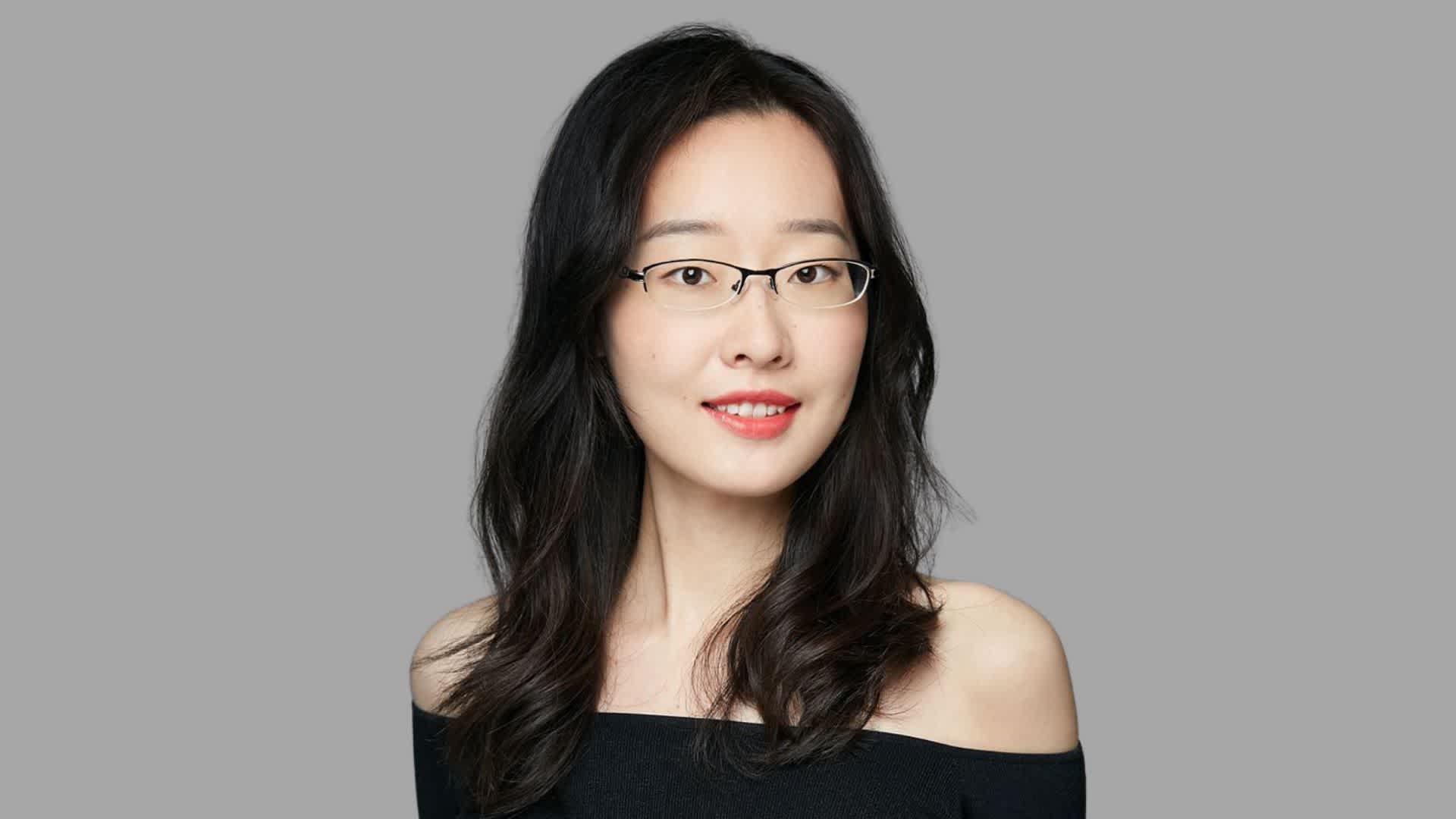 Diane Dai is the co-founder and CMO of DODO, a decentralised exchange based in Singapore. She has been a passionate DeFi advocate since 2017, when she started "DeFi the World," an online community focused on introducing the concept of DeFi to an Asian audience.
Her time translating information about DeFi did more than establish her as a thought leader – it also gave her a keen ability to pick up on the best practices from the West and bring them to her work in the East. This passion led her to working in crypto, first as Head of PR and Marketing at DDEX and eventually leading her own blockchain PR firm CypherJump. After meeting her Co-Founder, together, they founded DODO to enable more intelligent trades and better liquidity. Diane continues to be a firm believer in the power of Web 3 to build new opportunities and espouses that passion wherever she can.
Alakanani Itireleng, Founder and CEO, Satoshi Centre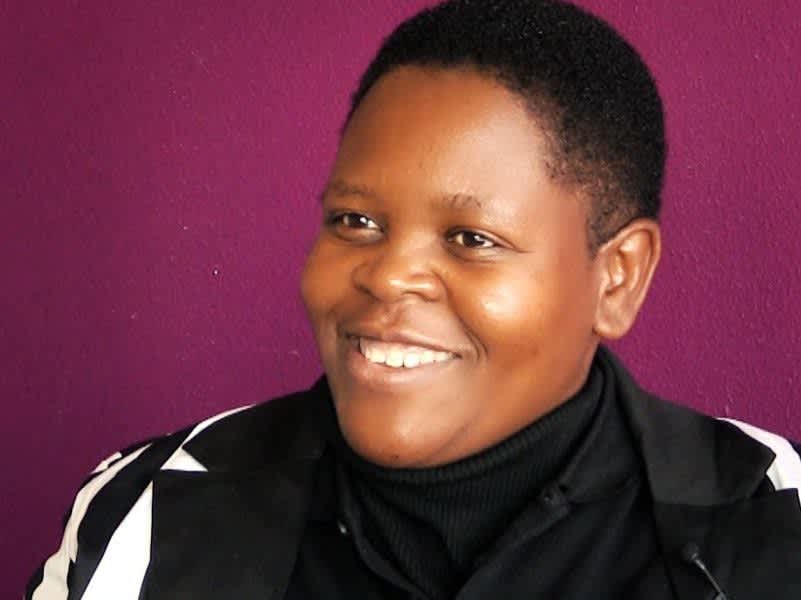 Known as "The Bitcoin Lady", Alakanani Itireleng is one of the leading blockchain influencers on the African continent. As a trained teacher, she has transferred her teaching ability from traditional subjects to teaching blockchain technology.
She established the Satoshi Centre, a blockchain hub in Gaborone, where she works with developers to try to increase understanding of bitcoin and blockchain technology and to get developers in Botswana to use this technology to bring solutions to the problems that are faced by Africans in everyday life. The centre is currently building a blockchain crowdfunding platform for start-ups in Africa.
Lea Thompson, Content Creator, Girl Gone Crypto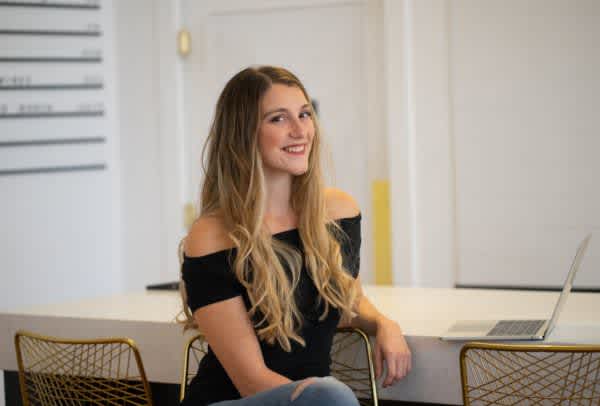 Lea Thompson is a brand, marketing and sales professional from the tech industry, that is interested in the power of video content to grow blockchain adoption, beginning her journey on the Steem platform where users can earn crypto for their content, and created the 'Girl Gone Crypto' profile, to become one of the world's most well-known and respected names in crypto social media.
She is now an avid crypto enthusiast – making content and focusing on highlighting projects that help increase crypto adoption with an emphasis on taking complex ideas (like blockchain technology) and finding ways to explain them that are approachable and interesting to a broad audience. Her video and TikTok content has become renowned for a great way to stay on top of the latest news in a fun and engaging way
Caterina Ferrara, Founder, Blockchain Ladies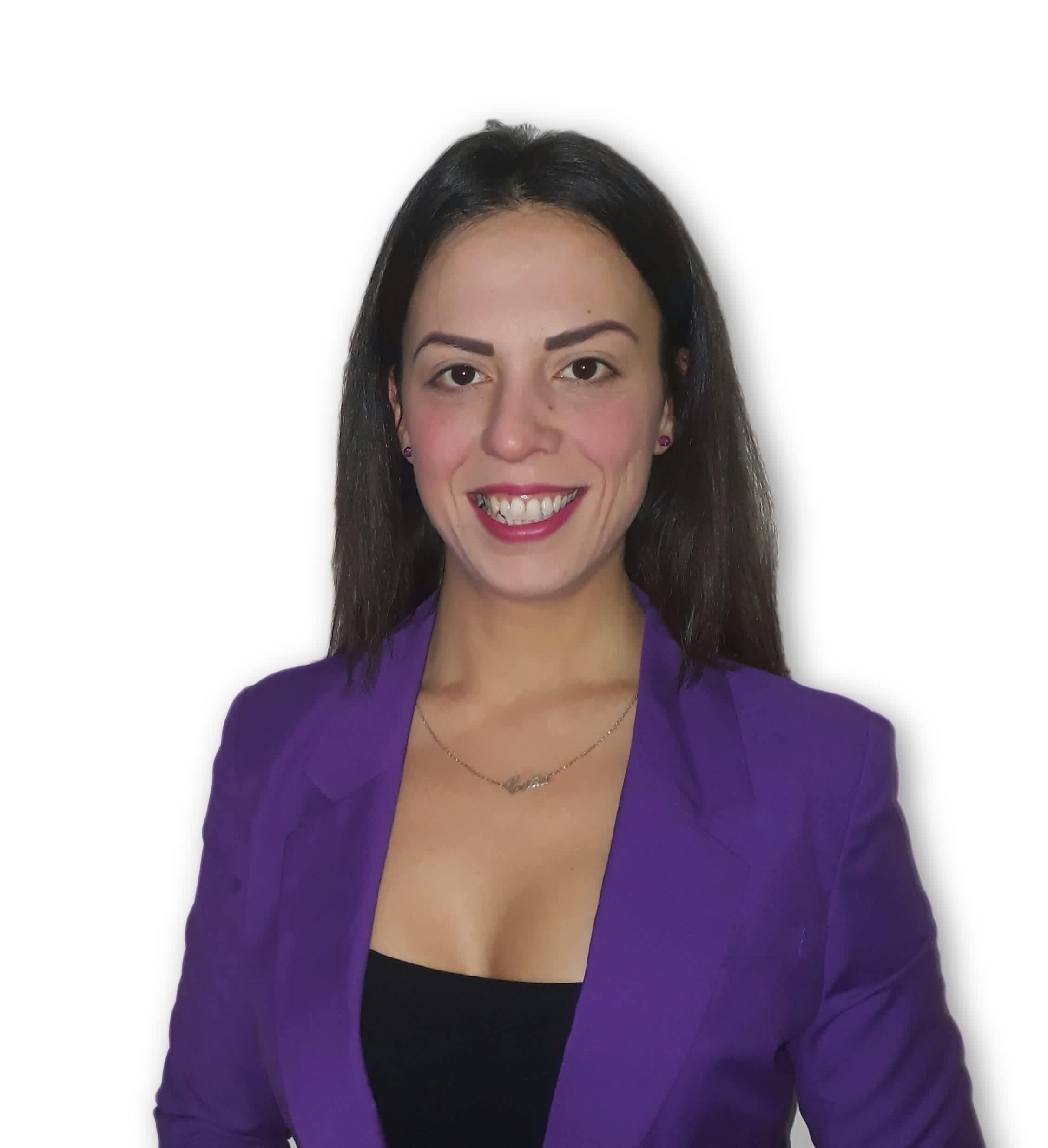 Caterina Ferrara is the Founder of Blockchain Ladies, an international community born to connect all women involved in this field: professionals, hackers, developers, cryptotraders, entrepreneurs, investors, tech-loving women, and all supporters of this new disruptive technology.
She is also the Chairperson at Neuralia – Global Research Connections, the first blockchain-based crowdsourcing project that allows citizen-scientists to collaborate about science research topics. They are contributing through a double mechanism byanswering to questionnaires and sharing innovative theories to start new projects in the basic research.
Her commitment to overcoming gender inequality in the blockchain and DLT industry, means she has helped many young women to embark on and pursue careers in tech by aiming for managerial positions and developing the right entrepreneurial leadership.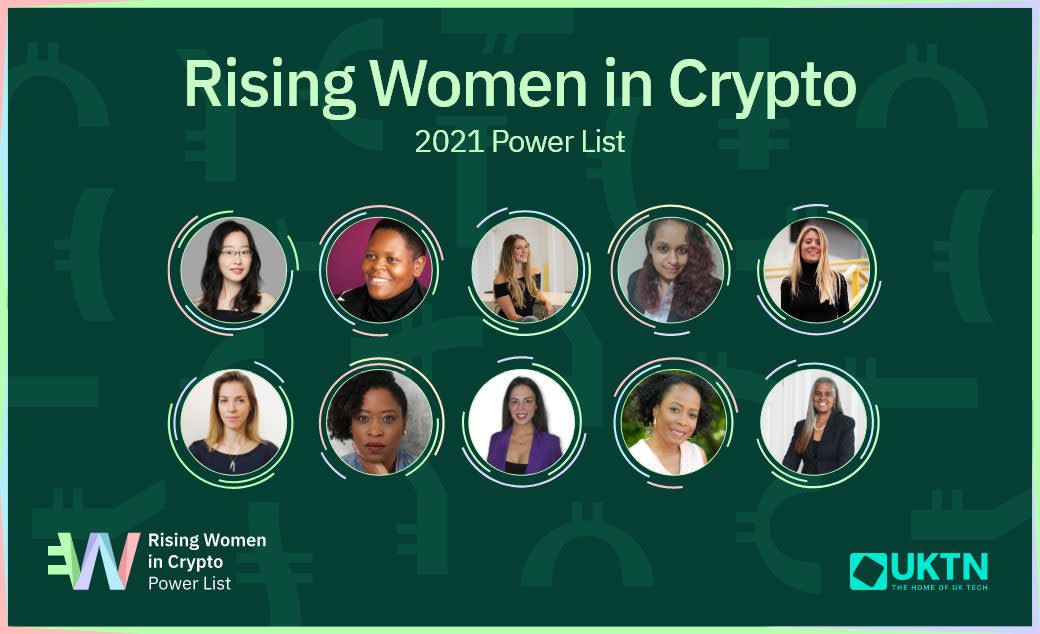 This announcement brings the main phase of our 2021 'Women in Crypto' to a close, and what a year it's been. We hosted our first ever live event 'Women in Crypto: Tech, Innovation and Digitisation' featuring six female powerhouses talking everything crypto, DeFi and blockchain. We rolled out more content than ever before and collaborated with even more crypto and fintech influencers with our 'Your Money Matters' series and 'Where are they now?'
If you missed any of this year's content you can catch up on the blog and we look forward to continuing our campaign into 2022 and beyond!