The Great Money20/20 Payments Race
Money20/20 is a fintech-centred organisation that aims to progress, reimagine and disrupt the modern financial system. It was conceived with the aim of providing the industry with a much-needed space for the brightest, most ambitious and innovative minds to connect and create in a Money Revolution. It is where technology, money, people and ideas converge to usher in new possibilities and expand the scope of current financial infrastructure.
Money20/20 consists of four unmissable events held in the US, Europe, China and Singapore. This year, the US event takes place between 21st and 24th of October and focuses specifically on payment fulfilment. It aims to give industry leaders and innovators the opportunity to share ideas, launch projects and collaborate with each other to push boundaries and challenge the financial status quo.
One of the highlights of Money20/20 is the Payments Race. After successful races in Europe and Asia, the latest leg starts in New York on 18th of October. Five racers will embark on a journey across The States - finishing in Las Vegas. Each racer represents a single payment method that they will use exclusively to fund their travels. To turn up the heat even further, each racer will face a series of challenges on the road to victory. Winning challenges earns the racer points, which in turn have an effect on the final standings.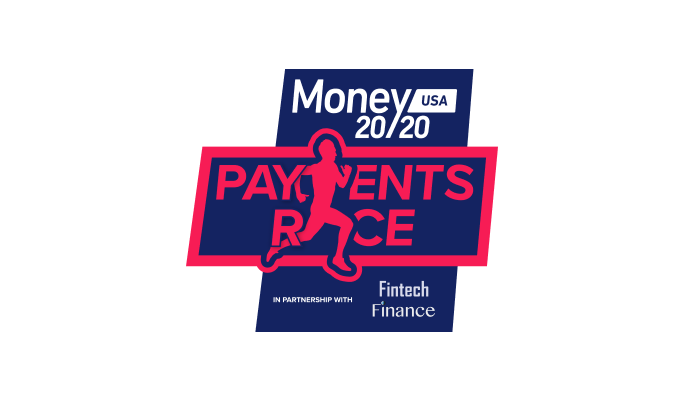 Wirex is the proud sponsor of #TeamCrypto for 2018. We are dyed-in-the-wool cryptocurrency advocates and see crypto as a real and tangible alternative to fiat currency. During the course of the race, we believe the versatility of crypto will take centre stage as a flexible option for everyday spending - something our platform aims to do for millions of people across the world.
Racing for Wirex and Team Crypto is French Canadian influencer and born winner Max Meilleur. Having lived and travelled extensively in remote corners of the globe like East Timor and Northern Brazil, this avid globetrotter is ready to overcome any - and all - challenges thrown at him on his way to Las Vegas. His passion for connecting with the crypto community is an ace up his sleeve that will hopefully give him an advantage in the race.
Max will be documenting his journey at every stage. We cant wait to share his progress with you as the race unfolds!
Follow the action on our social channels: Facebook, LinkedIn, Twitter, Instagram and Telegram.