2 articles found for crypto fraud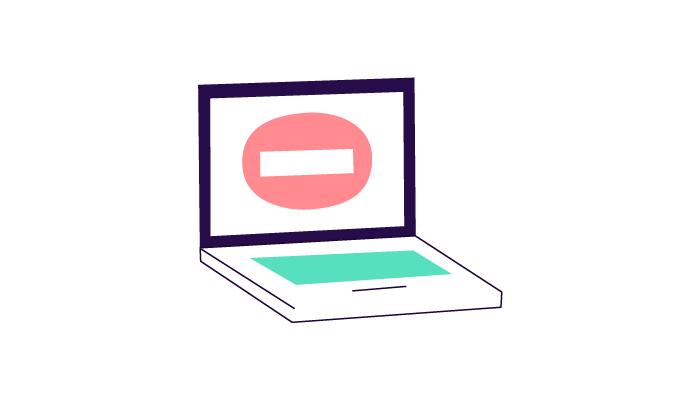 The Crypto Life
Secret Mining Society – are your devices being cryptojacked?
Cybercrime takes a near-infinite number of forms. As technology advances, criminals develop novel and ingenious ways to exploit vulnerabilities. Wirex Staff Writer Gemma Doswell takes a closer look at the insidious art of 'Cryptojacking'. A brief history of hacking Hacking first emerged as a malicious term in the 1970s, when early hackers (known as 'phreakers',… View Article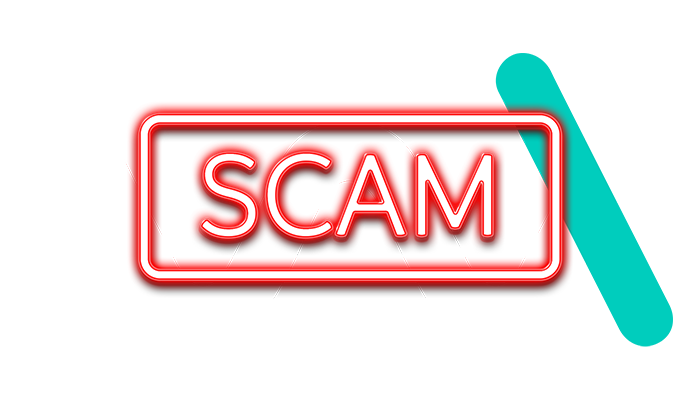 Community
How can you tell if Wirex is for real?
The crypto space can seem like a wild west of unregulated and unlicensed companies, scammers, hucksters and other opportunists. As Bitcoin is still relatively new, there are a lot of widespread misunderstandings. Many people see it as a get rich scheme, without considering the underlying technology or purpose. Scammers exploit this confusion, giving the entire… View Article