Tag
crypto friendly banking
2 articles found for crypto friendly banking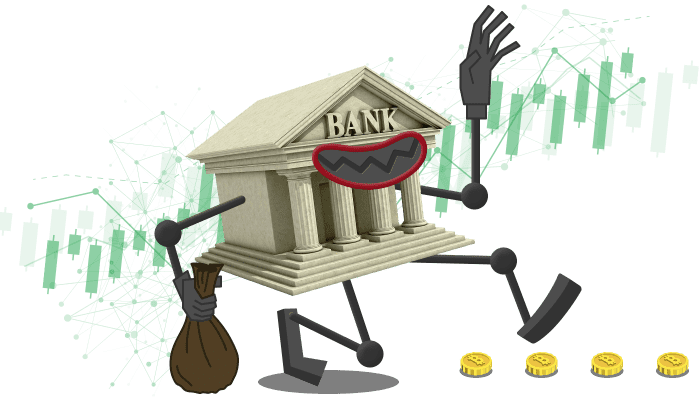 Bitcoin For Beginners
Why Do Banks Exist? Do We Still Need Them?
Banks are one of the most polarising topics around. Like any business, banks exist to make money- and they're good at it. The fact they do this using our hard earned money is a sore point. Most people view traditional banks as faintly villainous and we're quick to blame them for economic issues. Despite this… View Article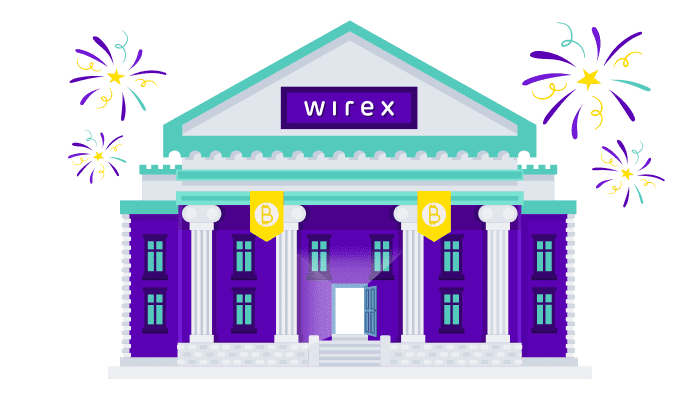 Wirex Updates
Wirex Currency Accounts Almost Here!
In just a few short sweet weeks from today, Wirex will introduce the most advanced crypto-friendly personal finance platform in operation worldwide. Features will be released a step at a time over several weeks and months — with a stunning road-map for the future. Regular Wirex app-users who provide feedback on the new services will be… View Article