2021 at Wirex: a year of growth
We've almost made it through 2021! Where has the time gone?!
It may have been a turbulent year for the crypto market and the world beyond, but we're proud to say that for Wirex, it's been a year of growth.
We launched the game-changing multicurrency Wirex card, unveiled our next-gen savings tool, X-Accounts, welcomed over 35 new cryptocurrencies to the Wirex family - and that's just the beginning!
Yes, it's been a busy old year, but we wouldn't have it any other way. Here's to even more exciting developments in 2022!
So, what else have we achieved this year?
Wirex Mastercard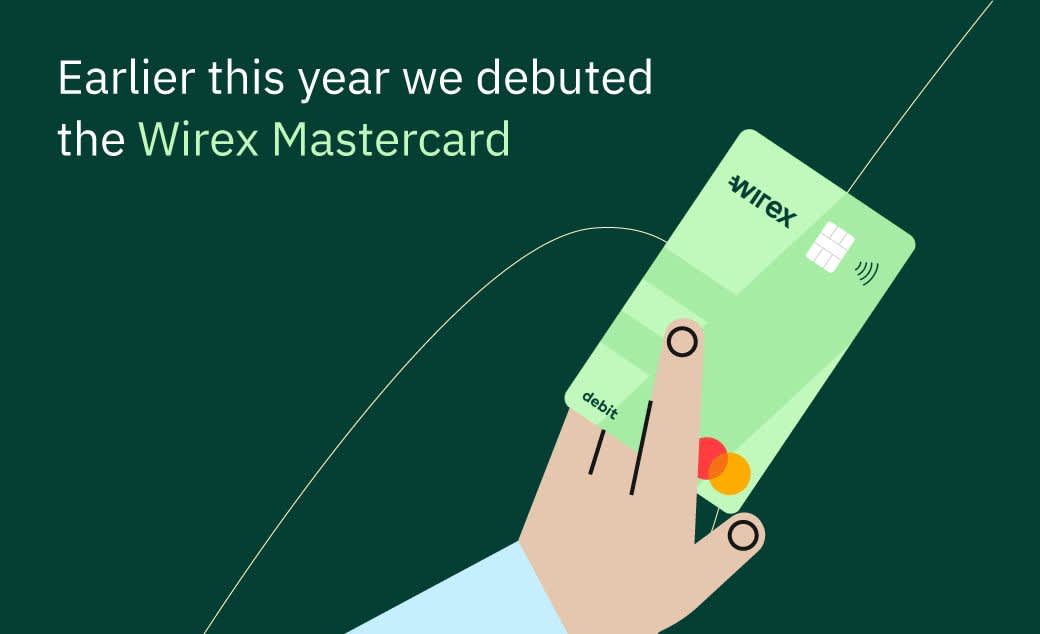 We launched our Wirex Mastercard for customers in EEA and so far more than 160,000 of you have ordered one!
X-tras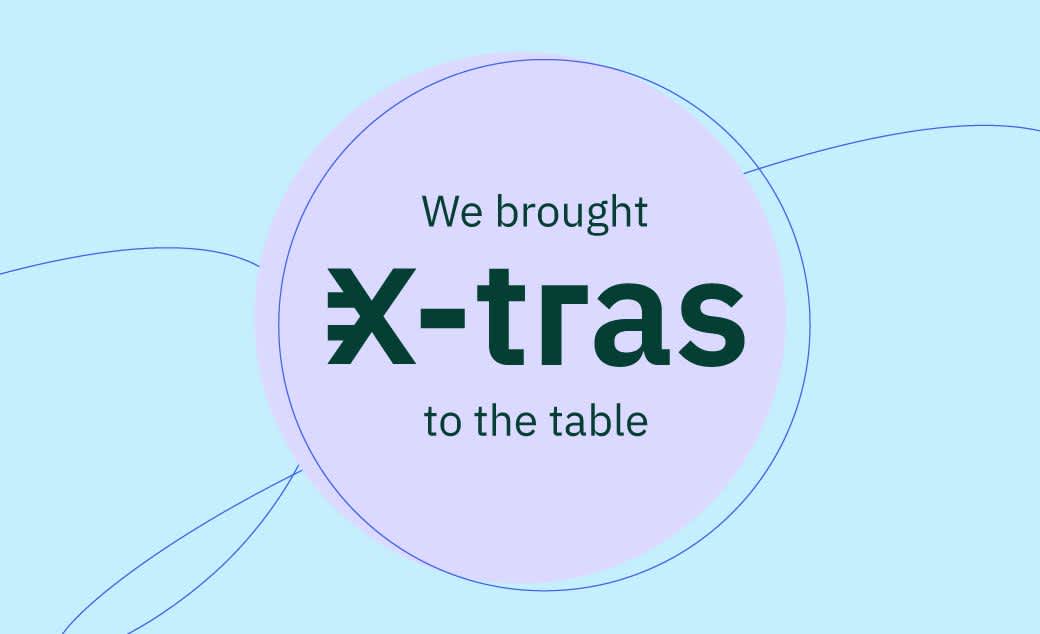 X-tras is our upgraded rewards programme which gives you up to 12% Savings Bonus on your WXT account and up to 2% in Cryptoback™ rewards in store and online.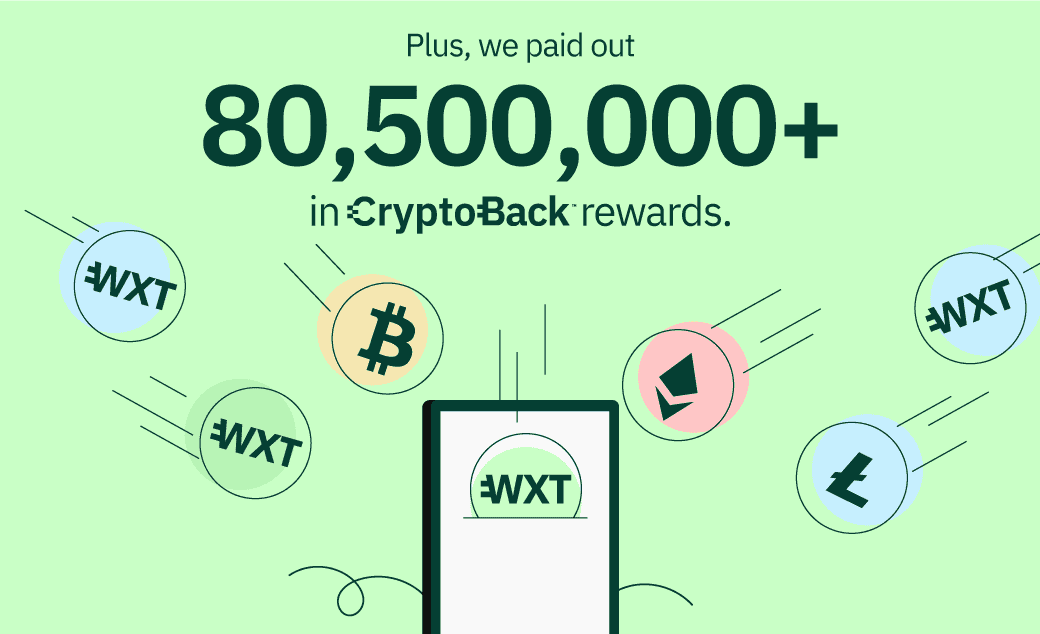 Speaking of our world's first Cryptoback™ rewards programme, this year we paid out more crypto rewards than ever before.
New tokens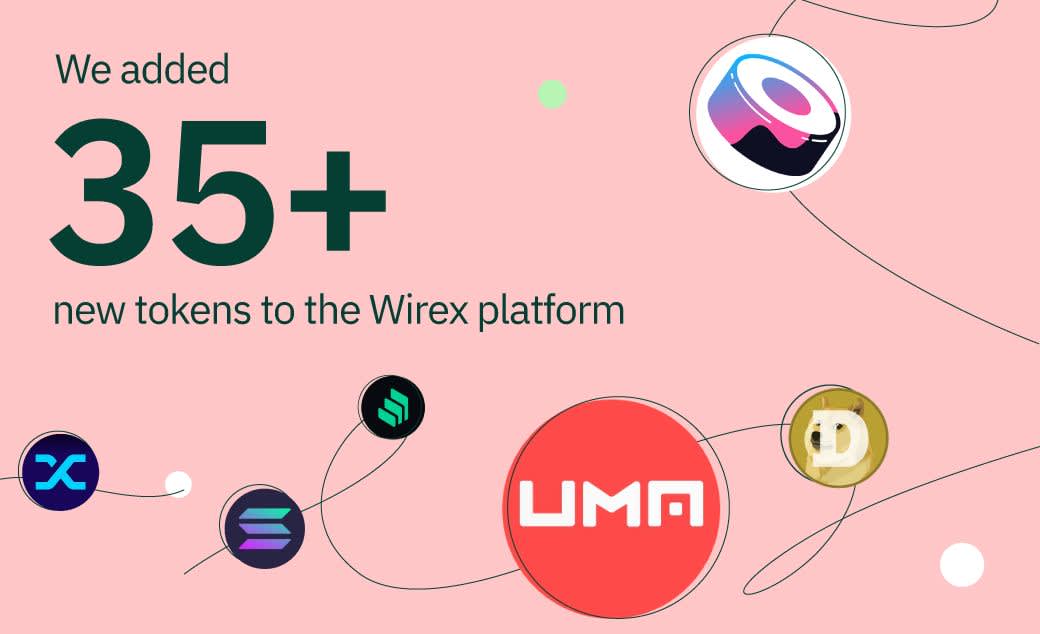 We added over 35 new tokens to the Wirex platform and we don't plan on stopping there!
WXT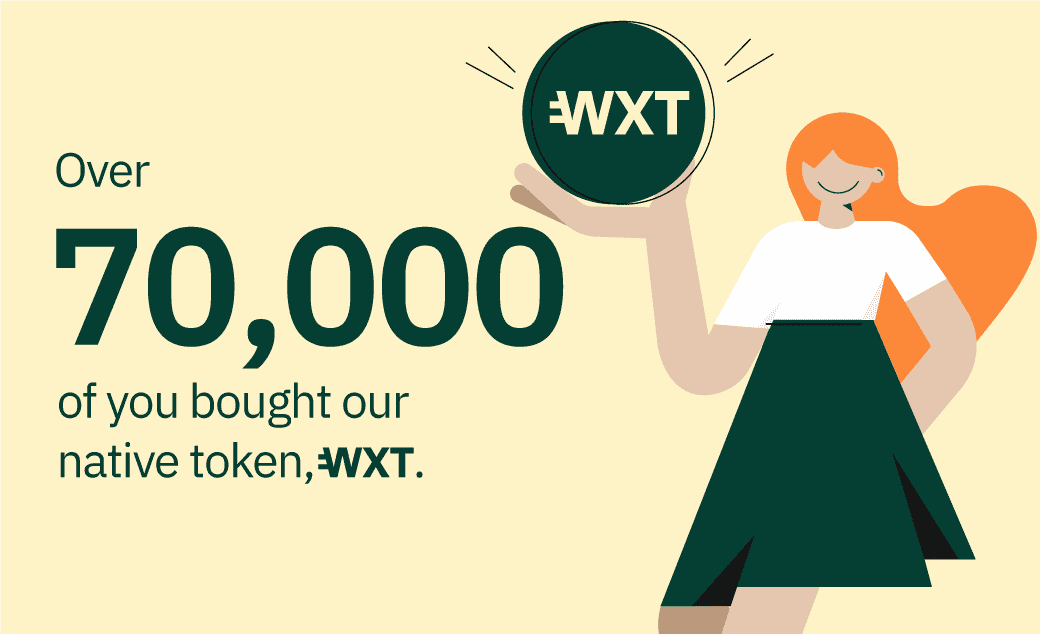 It's been a big year for our native token, WXT! Over 70,000 of you have added WXT to your crypto collection and we moved 80% of the WXT supply to the Ethereum blockchain
X-Accounts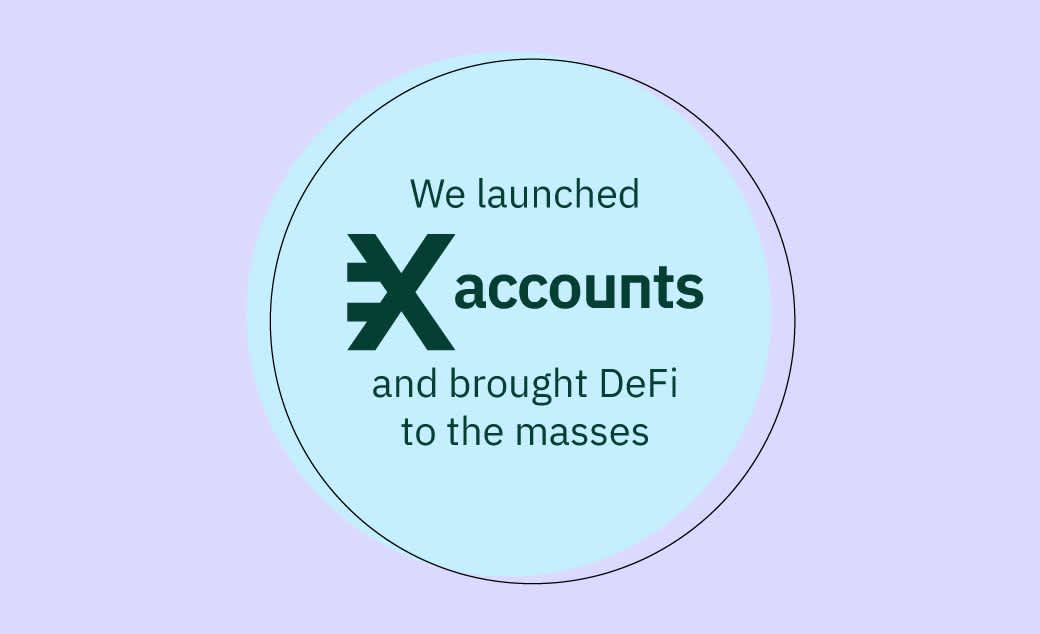 In June, we launched our game-changing X-Accounts giving everyone the chance to earn up to 16% interest on selected currencies. What's more, X-Accounts are now available in more than 80 countries around the world!
Wirex Wallet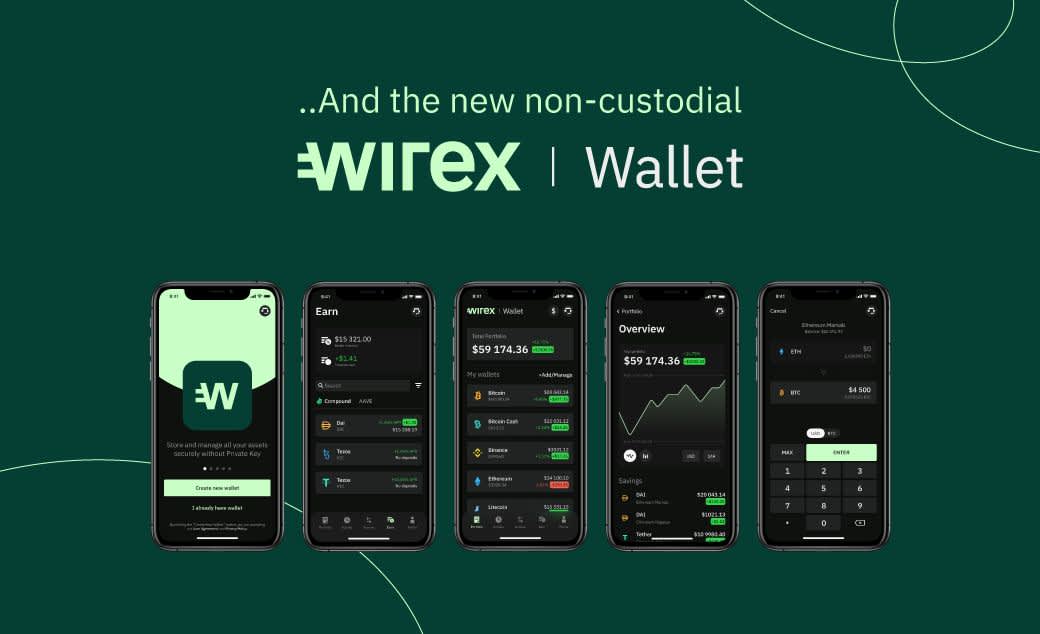 In case you missed it, earlier this month we debuted our brand new non-custodial Wirex Wallet which is now available to download! Want to know more about all the amazing features it offers? You can check out the information here!
Curious about how it's different from the Wirex app? We've got you covered with a brief comparison here.
It's been a huge year for us here at Wirex and we're looking forward to keeping this exciting streak going in 2022!