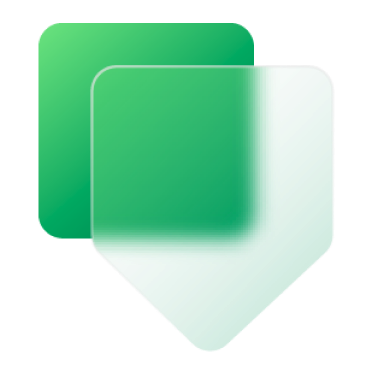 Access institutional asset pricing
Buy digital assets at the same price as institutions.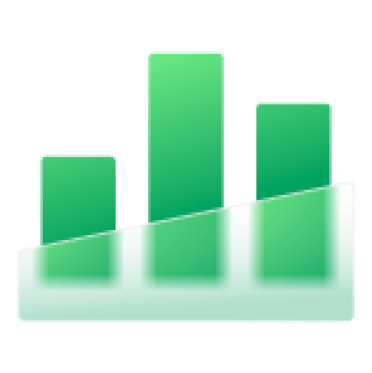 Free ATM withdrawals, unlimited spending, and no monthly fee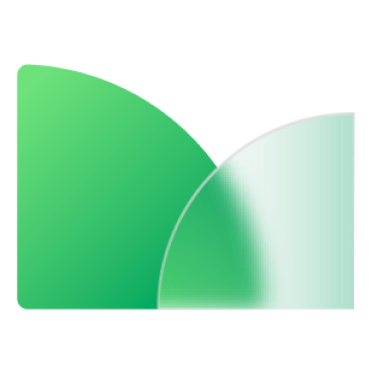 Bridge assets
between blockchains
Free and instant cross-chain bridge for stablecoins and crypto

MARKET
Buy, store, and trade over 250 assets
BTC
-0.9%
XRP
-0.43%
ETH
-0.56%
DOGE
-0.68%


Insurance on digital assets
Borrow stablecoins
starting at 0% APR
Deposit collateral. Borrow stablecoins.
No credit checks. Instant funding.
Choose your plan
Standard
FREE
Up to 1% Cryptoback™ rewards
Merchant Offers
Premium
$9.99
/month
Up to 3% Cryptoback™
Up to 6% annual Savings Bonus
Merchant Offers
Elite
$29.99
/month
Up to 8% Cryptoback™ rewards
Up to 16% annual Savings Bonus
Up to 20% X-Accounts APR
Merchant Offers