Introducing WXK:
The Future of Digital Investment
Join the future with WXK, blending crypto excitement with solid finance strategy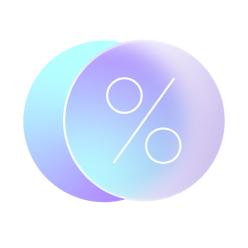 Purchase WXK with a 20% price discount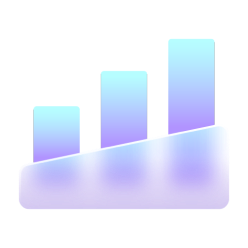 WXK has life of 2 years, at which point it is exchangeable for the whole 1,000 WXT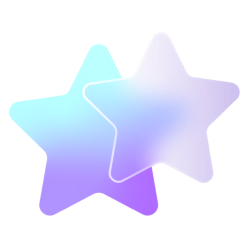 Extra Savings on Wirex Multiply
Get an additional 10% from your Multiply profits when used with WXK
Multiply Your Earnings with WXK
Boost Wirex Multiply income by 10% for each USDT$1000 trade value with 1 WXK
Exclusive sale only in the Wirexapp with a 20% discount
FAQ
WXK is a unique digital token offered by Wirex that combines the principles of traditional finance with the flexibility of cryptocurrency.
What is the value proposition of WXK?
With WXK, you enjoy a 20% discount on purchase, a 2-year period for potential high returns, and an additional 10% boost on Wirex Multiply profits.
You purchase WXK at a discounted rate. Over a 2-year life, you can sell your WXK or redeem your WXK, offering the potential for significant returns.
Can I sell or transfer my WXK?
Yes, WXK is a transferable token, meaning you can sell or transfer your tokens freely after the issuance date.
How does WXK interact with Wirex Multiply?
Investing 1 WXK gives you an additional 10% to your Wirex Multiply income for each USDT$1000 equivalent of trade value.
What happens to WXK at the end of the 2-year maturity period?
At the end of the 2 year period, you can redeem each WXK token for 1000 WXT or $10 USD stablecoins, based on Wirex's preferred method.
Is there any interest associated with WXK?
No, WXK operates on a baked-in return concept, so there is no interest. Instead, you purchase the tokens at a discount and redeem them at a higher value from 1 June 2025.
What security measures are in place for WXK?
Each WXK issued is backed by a guaranteed, ring-fenced, and verifiable address at a ratio of 1WXK:1000 WXT to ensure security for WXK holders.