Join Wirex Affiliate program
Assist us in expanding the Wirex community and earn commissions for every active client you refer.
We offer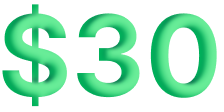 For min $300 Wirex Multiply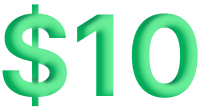 For $250 deposit into X-Account Plus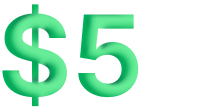 For min $100 DUO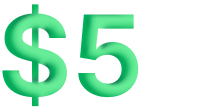 After first card transaction
Sign up
Wirex welcomes both individual and business affiliates
Get your account
After submitting the application form you will receive a welcome email
Promote
We offer a variety of banners that you can use for visual links on your website, blog, or social media platforms
Earn
Get revenue for each active client you bring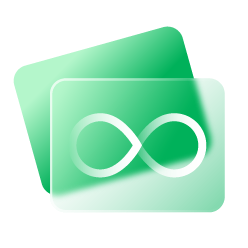 The more new users you bring, the more revenue you will earn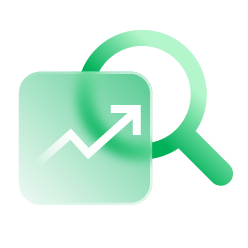 Monitor the earnings generated from your distinct links on a unified dashboard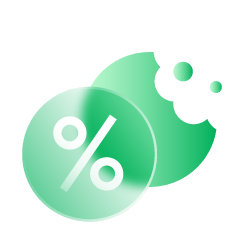 You can earn commissions for users who register within 45 days after clicking your link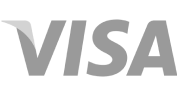 Principal member of Mastercard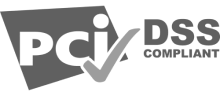 Complies with the PCI/DSS Level 1 requirements
What makes users choose Wirex?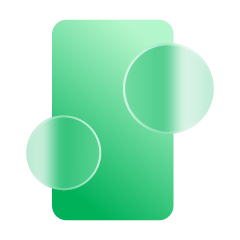 Wirex card
Spend crypto and stablecoins anywhere with physical or virtual Wirex card.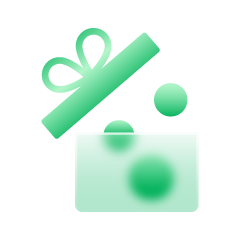 Exclusive Crypto rewards
Earn up to 8% Cryptoback™ on every transaction.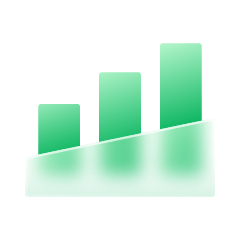 X-Accounts
Earn up to 16% APR on your crypto.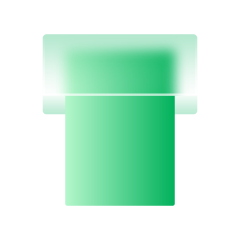 Free ATM withdrawals
Up to $200 fee free ATM withdrawals globally.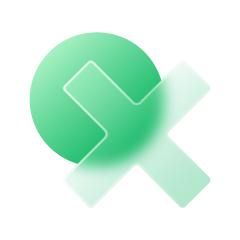 Wirex Multiply
Boost profit like never before.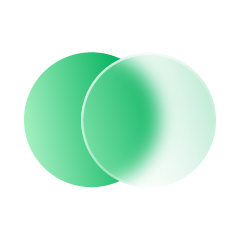 Wirex DUO
Earn up to 330% APR with short term DUOs.
Frequently Asked Questions
Who can become an affiliate for Wirex?
Wirex welcomes both individual and business affiliates to join the program. If you're an individual, you can enter your personal details under the "Company Information" section of the application form. Note that all referrals, even those made through word-of-mouth, must use your unique referral link for proper tracking.
How long does it take to start referring people?
Once you submit your application form, our affiliate team will review it. Applications are typically processed and approved within five business days. You will receive a welcome email once your affiliate account is ready to go.
Where can I find my referral link?
After logging into your Impact account, you can find your referral link in the "Create a Link" panel located at the top right of the dashboard. Simply click on "Create" to generate your unique link. We also offer a variety of banners that you can use for visual links on your website, blog, or social media platforms.
What are "Partner Type" and "Property Type"?
"Partner Type" refers to the way you will promote Wirex to your audience. Choose the option that best describes your affiliate marketing program. "Property Type" refers to the platform or website where you will promote Wirex. At this time, we are not accepting "Offline" or "Other" Partner types.
How long does it take for a referral to show in my dashboard?
Successful referrals or "actions" can take up to 72 hours to be reflected in your Wirex Affiliates dashboard. Please note that generated revenue will not be displayed until the 15th day of the following month.
What if my referral hasn't been credited to my account?
Unfortunately, referral links are not compatible with browsers that block Google Analytics or cookies, including Brave and Tor browsers, and privacy and ad-blocking extensions for other browsers. Additionally, referrals must click your affiliate link and sign up on the same device and browser. Wirex cannot manually attribute referrals that are blocking Google Analytics or cookies or referrals made before registering for the Affiliate program. To ensure proper attribution, please make sure your referrals disable extensions and settings that block tracking before clicking your link.
How long does it take for earnings to appear in my dashboard?
Fee revenue is updated on a monthly basis and will be available for viewing in your Impact account by the 15th of the following month. Payments are processed 14 days later on the 29th.
Can I get custom terms for the affiliate program?
Wirex offers the same terms for all affiliates, regardless of size. Our terms are designed to be competitive in the industry and hassle-free. Unlike some competitors who offer unfavourable terms such as discounts on trade fees instead of cash, lower payout percentages, payout percentages that decrease with time, and payout periods that expire within a few months, we keep our terms simple and straightforward.