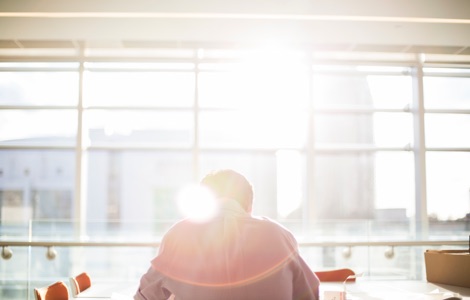 Wirex is global, and so is our expanding team!
Our passion is simple: make banking accessible to anyone, anywhere. The time has come where online banking platforms like us are ready to help those without access to financial services, those looking for global and Internet-based financial platforms accessible anywhere in the world, and those wanting to merge digital and traditional currencies.
Do you share the same passion? We are looking for individuals in many capacities, from developers to marketers to interns. Have a look at our open positions below – you may be the next addition to our fun, tight-knit team!