Cryptoback™ Rewards
The world's first reward programme that pays out in cryptocurrency. A vital part of our mission to make currencies more equal and accessible, it allows everybody to get involved in crypto with no commitments or catches
Earn Cryptoback™ rewards on every purchase
While shopping
Get your bonuses paying by Wirex card
Traveling
Earn WXT every time you use your Wirex card
On vacation
Get your bonuses paying by Wirex card
Eating out
Earn WXT every time you use your Wirex card
Award-winning app trusted by 5.5 million user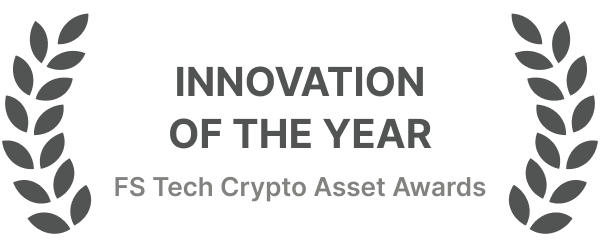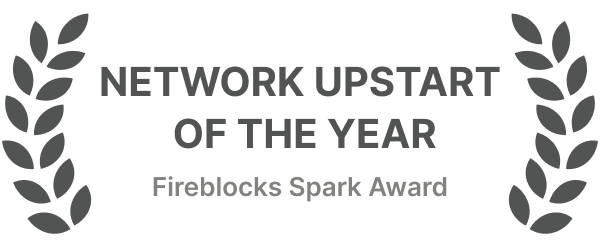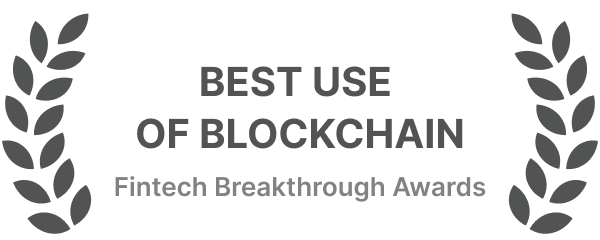 Rewarding trading, earn Cryptoback™ on every trade
Earn more with Cryptoback™
Frequently Asked Questions
What is Cryptoback™ rewards?
Cryptoback™ is a unique rewards program offered by Wirex that allows you to earn cryptocurrency as cashback on your transactions. Whether you make card purchases, share the referral link, or participate in Cryptoback™ promotions, you have the opportunity to earn WXT rewards.
How to enhance perks with WXT?
To amplify your rewards and benefits, you have the option to upgrade to a Boosted Tier within X-tras by locking a specific amount of WXT for 180 days. The perks you receive after the upgrade will depend on your existing price plan. Here's a guide on how to boost your perks using WXT on Wirex.
What types of card transactions are eligible for Wirex Cryptoback™ rewards?
Wirex Cryptoback™ rewards are applicable to any purchase made with your Wirex card, excluding cash withdrawals or transfers. The amount of Cryptoback™ rewards you earn may vary based on the Merchant Category Code (MCC) of the purchase, your subscription plan, and your X-tras tier. To learn more about exceptions and limitations regarding Cryptoback™ rewards, please visit help hub.
How can I increase X-Account interest?
To increase your X-Account interest, you can upgrade your account to a Premium or Elite plan or enhance your tier within your existing plan. The interest rate varies depending on the cryptocurrency you hold in the account. Additionally, X-Accounts Plus generally offers a higher rate compared to X-Account Flexible.
How to earn refer-a-friend reward?
To earn the refer-a-friend reward, simply invite your friend using your personal referral link. You will receive $5 for every referral deposit over $100 into X-Account Plus, you will receive $5 as a reward. Additionally, if your referred friend deposits more than $500 into X-Account Plus, you will earn an additional $15. For more information about the referral program, please visit the website.
How can I earn Promotional Cryptoback™ Rewards?
To earn Promotional Cryptoback™ Rewards, please visit our website to discover all the currently active promotions. You can find the details and terms of these promotions.
How can I learn more about the Cryptoback™ program?
To learn more about the Cryptoback™ program, including its features, eligibility, earning potential, and any exceptions or limitations, you can visit the dedicated page on our Help Hub. If you have further inquiries, you can also reach out to the Wirex customer support team for assistance.