Invite friends and earn up to $15
You earn up to $15 in WXT for each friend you refer who makes a deposit of $100 or more into their
X-Account Plus.

Earn up to $15 in crypto

Make unlimited referrals

The more you refer, the more you earn

Earn up to 20% APR with X-Accounts Plus
Get your reward in 3 easy steps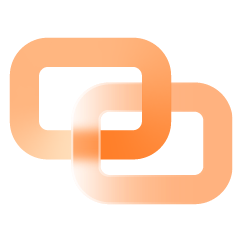 Have your friend open a Wirex account using your referral link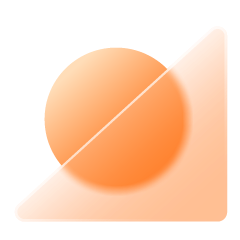 Your friend should deposit at least $100 in their X-Account Plus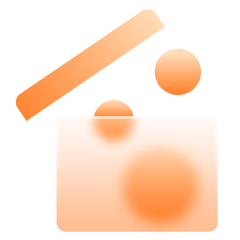 You get $5 if your friend deposit $100+ and $15 if your friend deposit $500+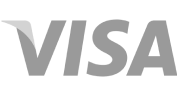 Principal member of Mastercard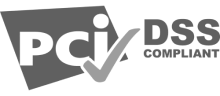 Complies with the PCI/DSS Level 1 requirements
150+
traditional and digital assets
$30m
insurance on digital assets
How to use your referral link

Email or text it to your friends

Share it across social media

Post it on your personal website

Mention it in a Wirex video review
Frequently Asked Questions
Can I participate in the referral program if I don't have a Wirex account?
No, you must have a valid Wirex account to participate in the referral program.
How many referrals can I make?
There is no limit on the number of referrals you can make. You can invite as many people as you like to join Wirex.
In what currency can I make a deposit?
Deposits can be made in any X-Account Plus supported currency.
How much will I earn for each referral?
You will earn $5 for every referral deposit over $100, $15 for every referred friend who deposits more than $500 into X-Account Plus.
When will I receive my referral bonus?
Rewards are paid instantly once the eligible event has happened.
Why haven't I received my referral bonus?
There could be several reasons why you haven't received your referral bonus. The referred user may not have met the eligibility criteria, or there may have been a technical issue. If you are unsure, please contact Wirex support for assistance.
How do I change my referral link?
To change your referral link, go to the "Preferences" section of your Wirex account, then select "Profile." From there, you can change your nickname, which is the last part of your referral link. By changing your nickname, you can effectively change your referral link.
What are some tips for effectively sharing my referral link?
To maximize the effectiveness of your referral efforts, consider the following tips:
Personalize your message: When sharing your referral link, be sure to personalize your message to make it more appealing to your contacts. Explain why you enjoy using Wirex and how it could benefit them.
Utilize social media: Share your referral link on your social media accounts to reach a wider audience.
Offer an incentive: Consider offering